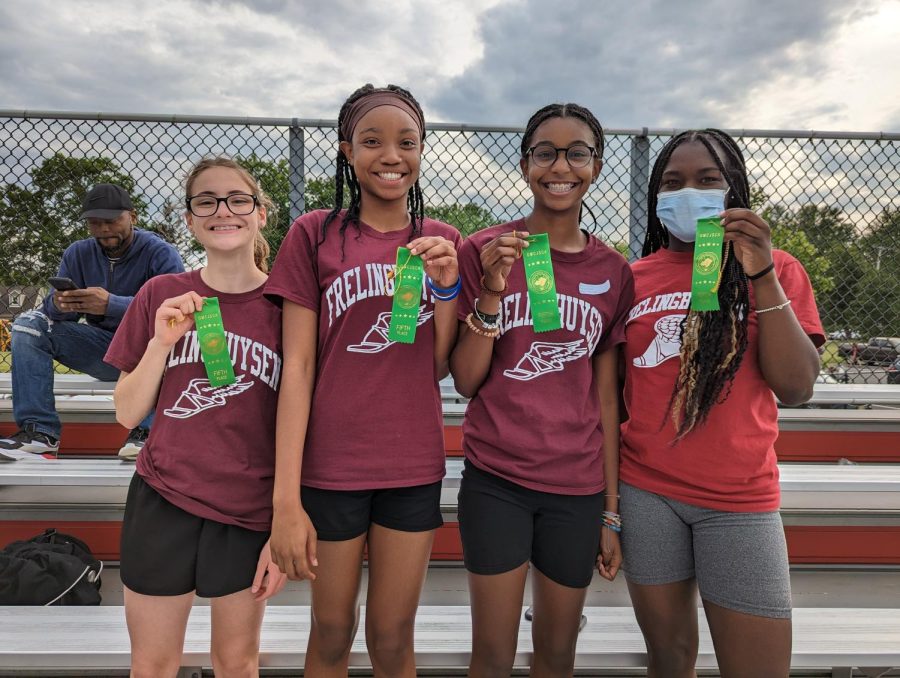 FMS Track and Field Coaches
June 12, 2023
Congratulations to the track and field team for a great season! During the Girl's County Championships, we placed 3rd. In the 100m sprint, Jayla Wright placed 4th and Diana Opondo-Ochieng placed 5th; in the 1600m, Olivia Eickmeyer placed 2nd and Charlotte Moronski placed 3rd; in the 400m sprint, Adele Ross placed 4th...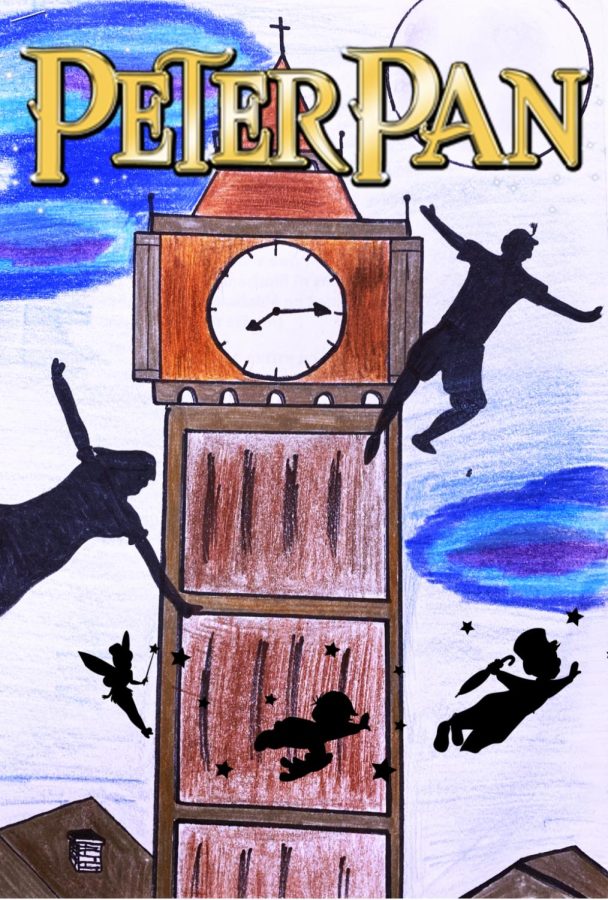 Mira Dickman, Kiersten Van Ry, Katherine Matras, and Leah Mitchell, Artist
April 25, 2023
We all know that the cast and crew of Peter Pan did an excellent job, but what do they think of their performance experience? Continue reading to find exclusive interviews from the cast, crew, and even directors of FMS' very own Peter Pan! Interviews With the Cast Kate Hershberger (Liza) Question:...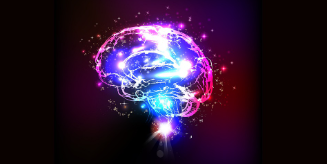 Tara Gumpper, Staff Writer
June 11, 2023
Magicians all around the world will wow you with their mentalism tricks: the seemingly impossible ability to read your mind. They might guess the number that you're thinking of, or say that you know...
Rafael Oliveira, Senior Editor, Layout Editor, Staff Writer
June 11, 2023
     When I think about music, I think about the Teen Titans Go! special: The Night Begins to Shine. In the special, Cyborg listens to a song with the corresponding name, and through its power, the...