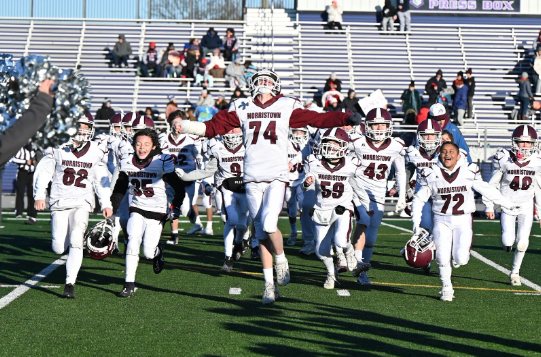 Leo Hudak, Staff Writer
January 11, 2023
It was blistering cold and hail, rain, and snow was coming down in Fall of 2021. It was the third quarter of the New Jersey Youth Suburban Football League (NJYSFL) Super Bowl Championship game at a neutral site in Bridgewater and we were down 28-7. Then their quarterback rushed for another touchdown and I thought,...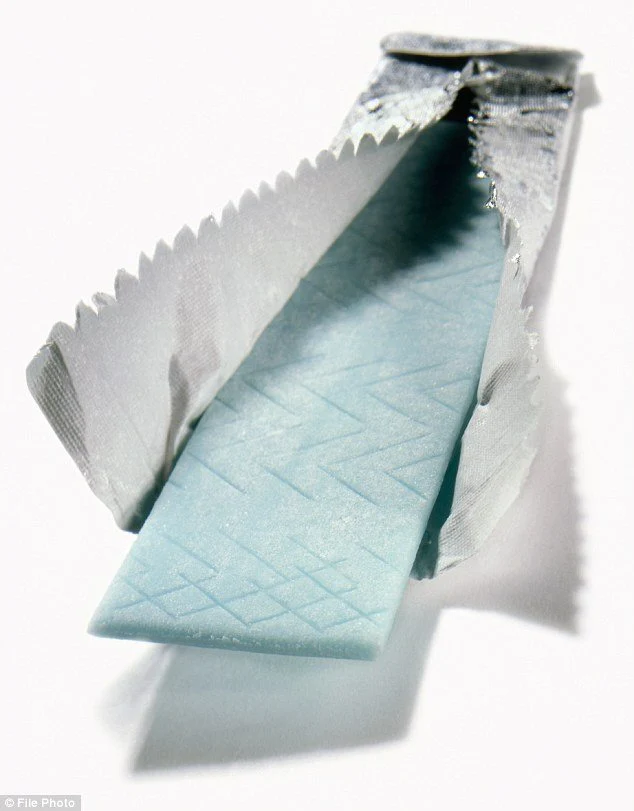 Luke Cardinali, Staff Writer
December 14, 2022
Many kids chew gum throughout the day even though some teachers have banned it. But should it be abolished from FMS? Many people say that gum helps to calm them down, others enjoy the taste in their mouth, and still others need it to focus. On the other hand, some people find chewing gum a distraction especially if...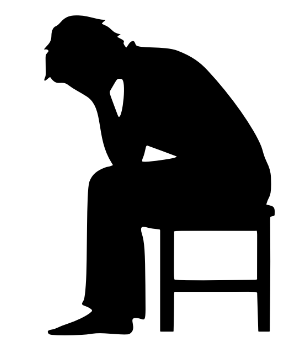 Daniel Tuck, Staff Writer
March 1, 2023
Depression is a common mental health condition that causes a persistent feelings  of sadness and changes in how you think, sleep, eat and act. There are several different types of depression. Depression...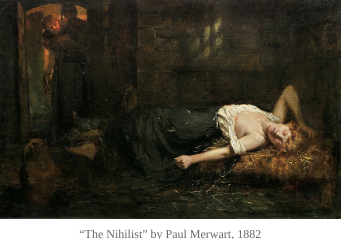 Ollie Drivas, Editor, Layout Editor, Staff Writer
March 1, 2023
Do you exist? Why do you exist?  These are questions we ask ourselves at some point in our lives. They are arguably crucial questions you must ask yourself at least once in your lifetime. We have been...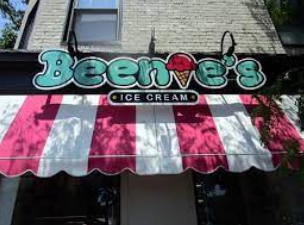 Luke Velardi, Staff Writer
March 1, 2023
Have you ever wanted to enjoy  a sweet tasty treat? If you ever have, then you would love to go to Beenies! What makes their ice cream so special is the wide variety of flavors...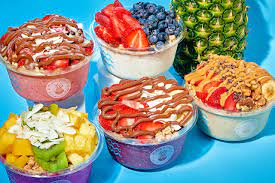 Maxine de Vries and Geneve Crescenzi
February 9, 2023
 Do you want to have a delicious but healthy treat? Well, Playa Bowls is the place for you!  About Playa Bowls Playa Bowls was founded by Robert Giuliani and Abby...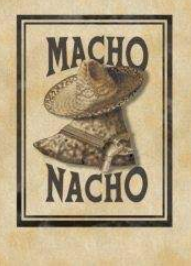 January 11, 2023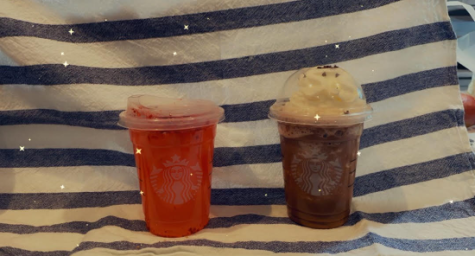 Starbucks: A Great Coffee Shop Near You!
January 11, 2023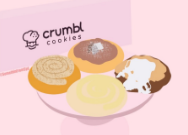 November 1, 2022