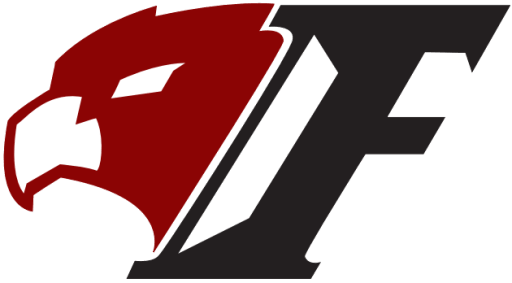 Savannah Paul, Writer
October 24, 2022
FMS has a variety of after-school clubs and sports. Read these next paragraphs to be informed on games and upcoming clubs so that you can be ready and prepared for any upcoming events. This includes Falcon Ticket raffles, picture days, games, and club/sports tryouts.  Upcoming Sports Don't forget...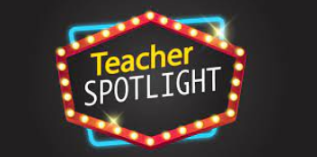 Leah Mitchell and Penny (Grey) Kilpatrick
October 18, 2022
This year is Madame Muster's (also known as Mme Muster's, or Mrs. Muster's) 25th year of teaching in the Morris School District. She currently teaches French to sixth- and seventh-graders here at FMS. She is an amazing teacher and is always excited to teach the new sixth-graders, and explore the language more with...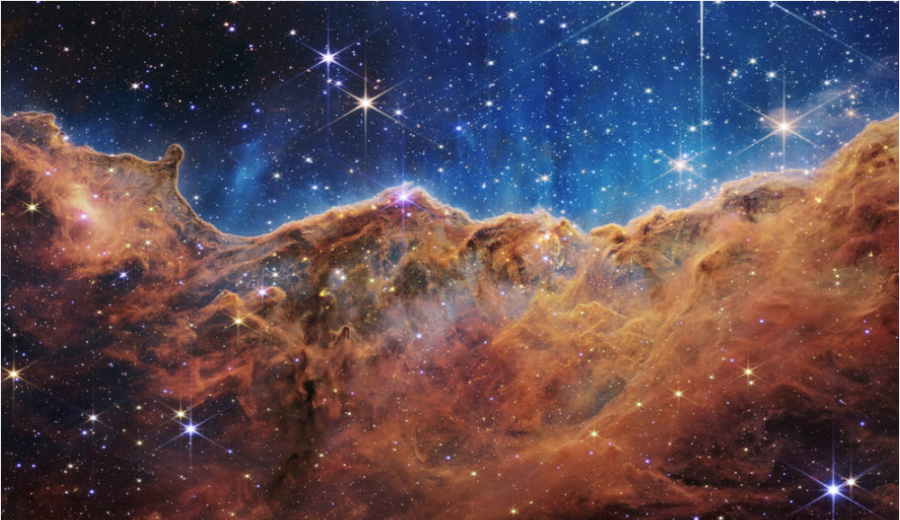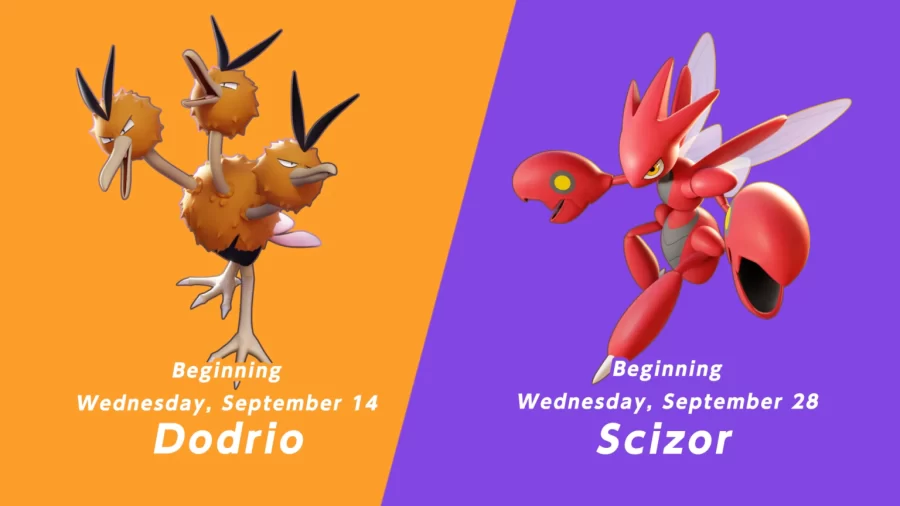 Rafael Oliveira, Senior Editor, Layout Editor
November 1, 2022
Pokemon is widely known as one of the best role-playing game series. Like many popular games, there are spinoffs of the game that vary in purpose. There are a lot of great Pokemon spinoffs. Pokemon Mystery...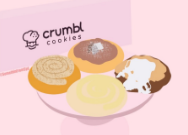 Scarlet Caragan, Writer
November 1, 2022
Have you heard of the new cookie bakery, Crumbl Cookie?  It's a very popular store, but many people have opposing opinions on it. Is Crumbl cookie worth the ride? Read on...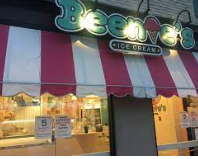 Maxine de Vries, Editor, Staff Writer
November 1, 2022
Do you feel like having a sweet treat? Ice cream is one of the most popular desserts in America and I'm not surprised. It is delicious! There are many different ice cream...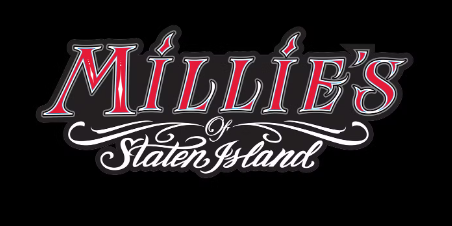 October 18, 2022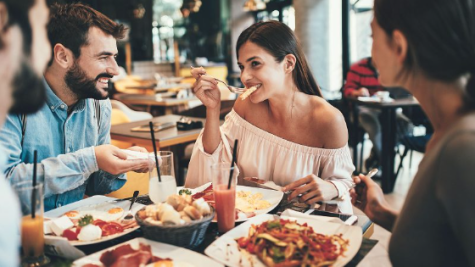 Best Restaurants in Morristown
October 18, 2022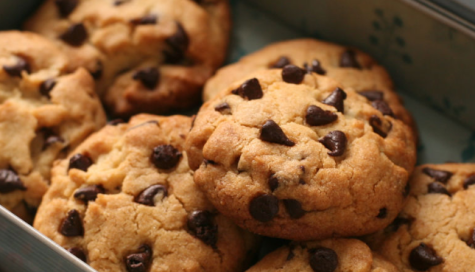 October 18, 2022