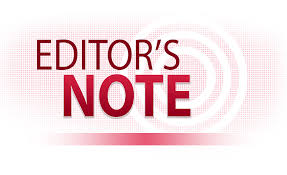 Starla Marcelo, Staff Writer
June 16, 2020
We did it. 2020 has been a rough year so far, that's for sure, but we got through it.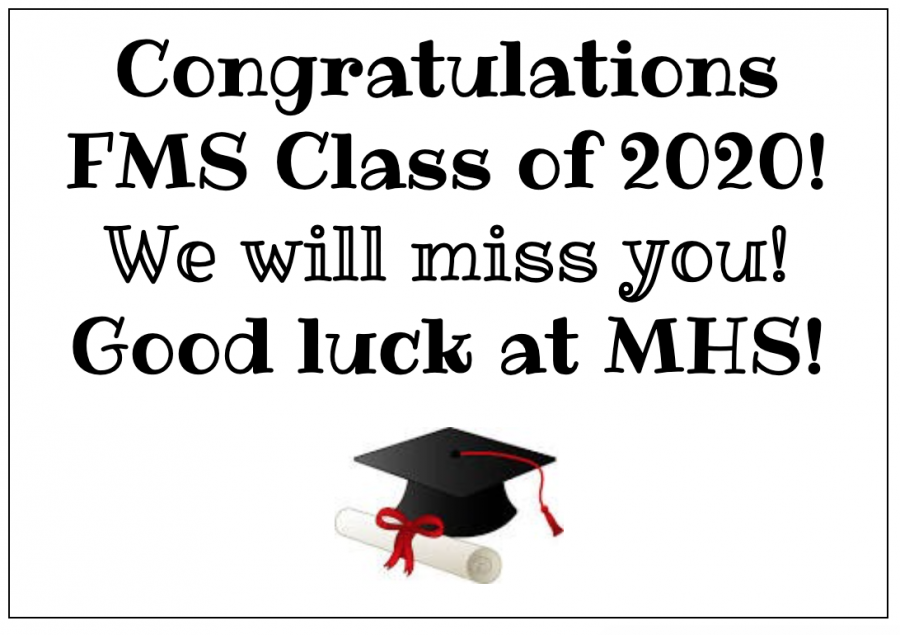 Naomi Williams, Editor
June 12, 2020
Dear FMS Class of 2020, I'm writing to you as one of you. We obviously can't be together right now, and we don't know what the future of the world will be. So let's take a moment to look back to when things were a little more normal.  Let's start with sixth grade. We all started middle school nervous...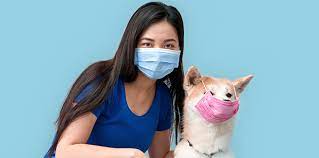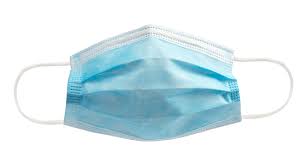 February 12, 2021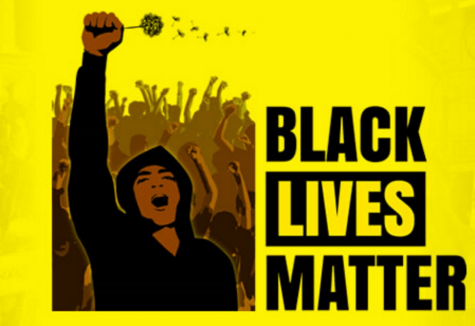 Black Lives Matter: Systemic Racism, Protests, and Police Reform
June 16, 2020
The Black Lives Matter movement has people using their voices for good in all 50 states, and many other countries as well!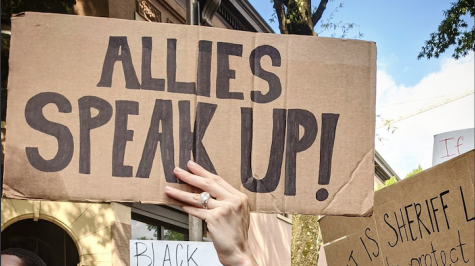 June 16, 2020
Racism is like a hydra. Remove one head and two more will take its place. The only way to get rid of it is to burn it at the stumps.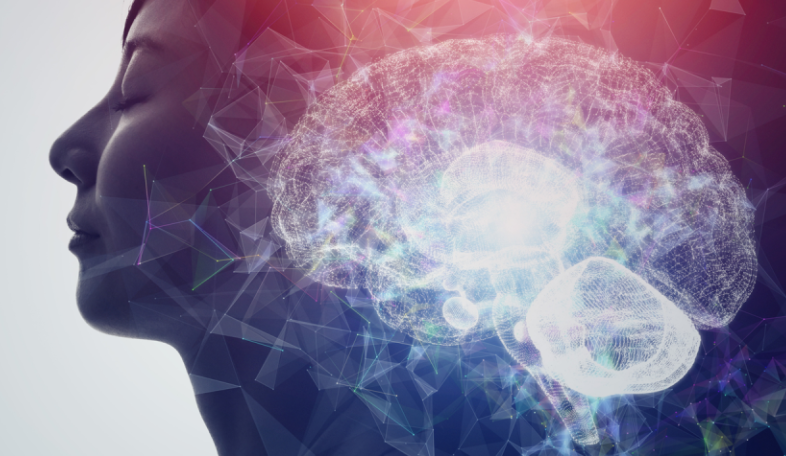 Amelia Corcoran, Editor
March 23, 2021
Can you remember the last dream you had? When you woke up, did you think about what it might have meant or simply dismiss it as meaningless? Though nothing is certain, many people have theories about why...
February 12, 2021
The Possible Calming and Relaxing Effects of Music By Skye Romano Covid. Pandemic. Quarantine. All of these words probably make you nervous, anxious, stressed, or even scared. You sit in...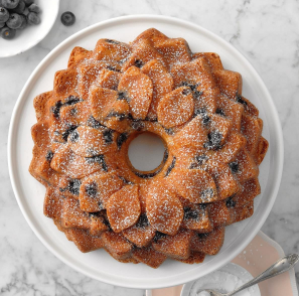 Alpha Oduro, Writer
March 23, 2021
Baking has been something that has been in our history since 2600 B.C, and according to  Britannica.com, the first evidence of baking occurred when the Egyptians took wild...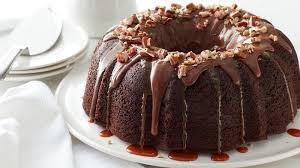 Emilia Nallabathula, Writer
February 12, 2021
             The Nothing But the Bundt Cakes Bakery was founded in Las Vegas in 1997 in the home kitchens of Dena. It has very nice and friendly employees and also...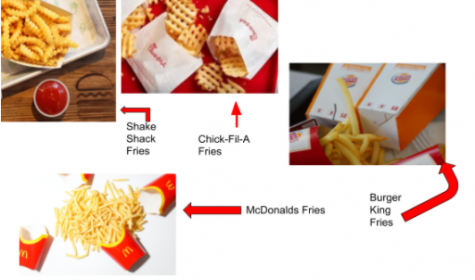 February 12, 2021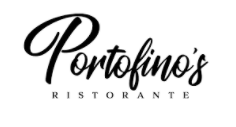 Small Local Restaurant, Big Impact
January 29, 2021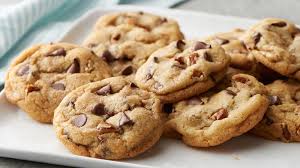 The Best Chocolate Chip Cookies
January 29, 2021

Loading ...