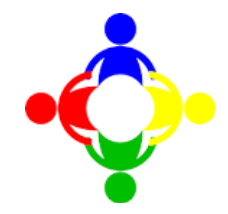 James Watson, Writer
December 19, 2019
Do you like ExSEL? ExSEL is an advisory program that started this year at FMS. Frelinghuysen has had different types of advisory programs in the past, but this is the first year of ExSEL. In this program, students learn about concepts such as the middle school transition, working together, and more social-emotional...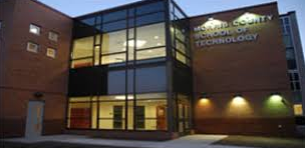 Naomi Williams, Writer and Editor
October 17, 2019
When our parents were kids, the Morris County School of Technology (MCST) was known as Vo-Tech. It was a vocational school that allowed kids to learn a trade. Although back then the school had a bad reputation the school is entirely different now. MCST is a career-based, public high school. All of the students have...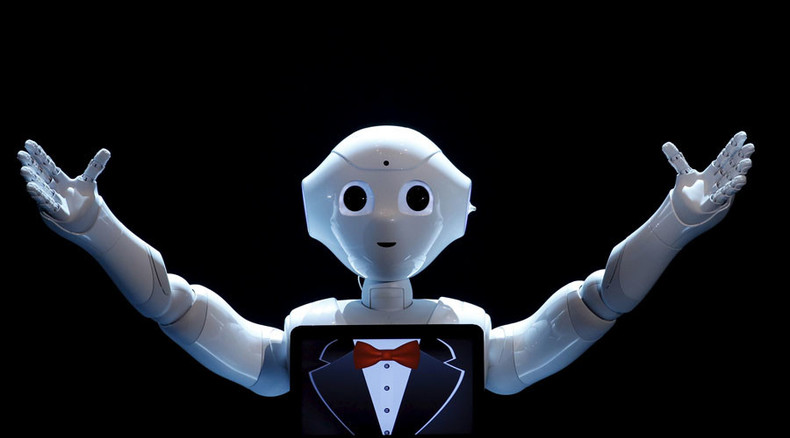 Zephan Deepu, Layout Editor
December 19, 2019
"Hey, Pepper! How are you?" "I am good, thank you very much. You look down. How about a cup of coffee?" "I'm good, but thanks."  Imagine everything technology does for us. Now,...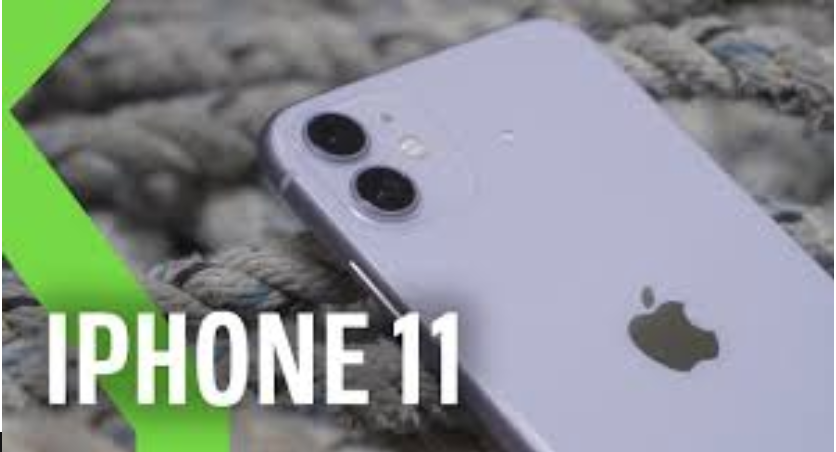 Benjamin Bocina, Writer
October 21, 2019
Is the iPhone 11 on your wishlist? On September 13, 2019, an ad was released on the internet for the highly anticipated iPhone 11. Here is the link, if you'd like to check it out. This new iPhone has...
May 24, 2019
It's approaching that time of year when the weather is warmer and summer plans are being...
Historic People and Places in New Jersey
May 15, 2018
You might think New Jersey is just a small state on the East Coast, with nothing special about...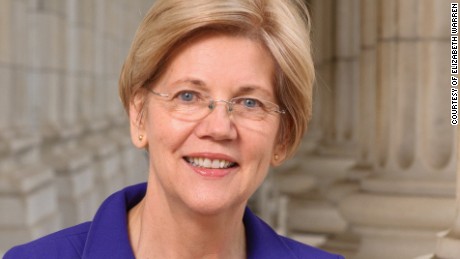 December 19, 2019
              The 2020 Presidential Election is coming up in less than a year on November 3, 2020. Though that might seem like a while away, it is closer than you would...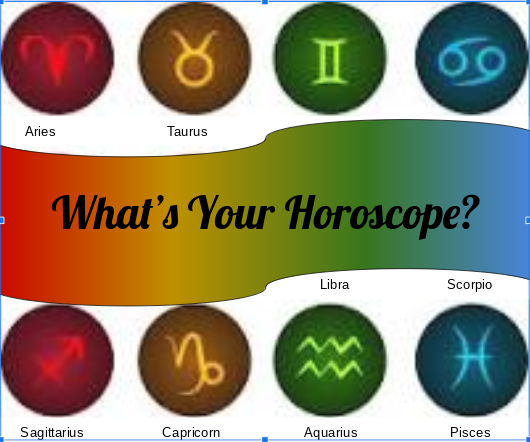 Starla Marcelo, Writer and Editor
October 17, 2019
Aries- March 21 to April 20 This month, try and find a way to make someone's life easier. You never know what they could be going through so you should always...
What is your favorite spring sport?
Baseball/Softball (33%, 57 Votes)
Tennis (33%, 57 Votes)
Track & Field (23%, 39 Votes)
Lacrosse (11%, 19 Votes)
Total Voters: 172

Loading ...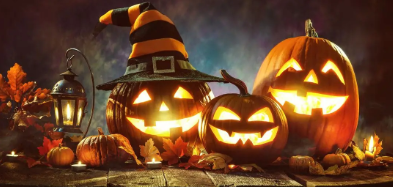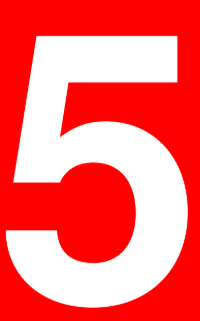 Emily Bongo, Writer
May 23, 2019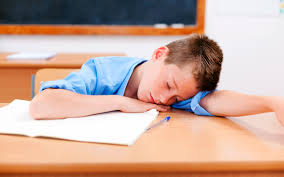 Olivia Gonzalez, Writer
April 9, 2019

Loading ...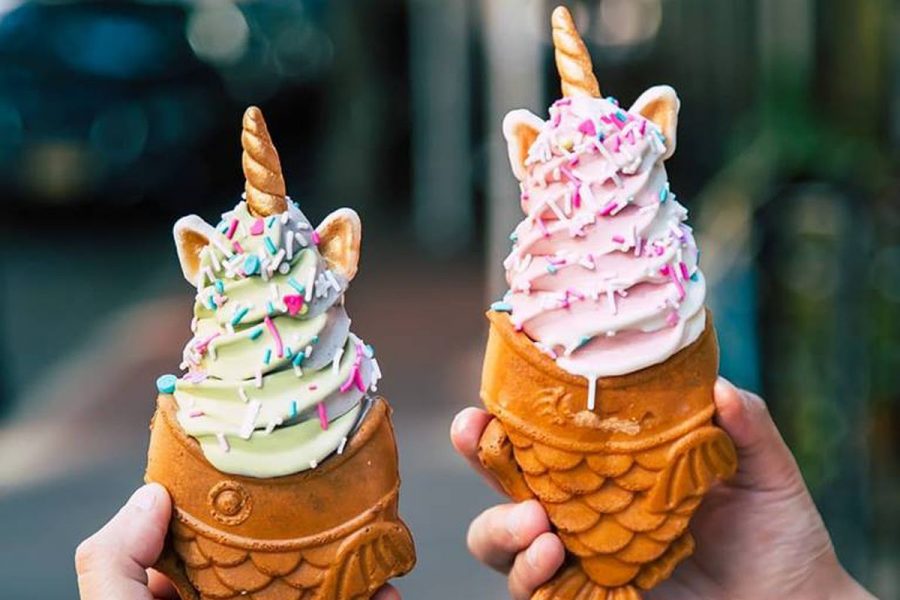 Starla Marcelo, Editor
December 19, 2019
         New York City has a reputation for having a pretty different variety of, well, everything! Policemen on horses, incredible museums, and street performers on...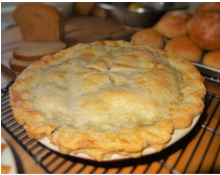 Jordan Ford, Writer
December 6, 2018
Do you like holiday treats? Well, here are some you should definitely try! Apple Pie Ingredients: 1/2 cup sugar 1/2 cup packed brown sugar 3 tablespoons...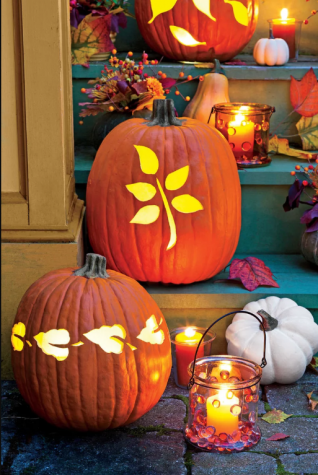 October 18, 2018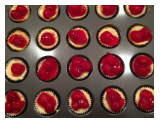 Three Tasty Thanksgiving Treats
October 18, 2018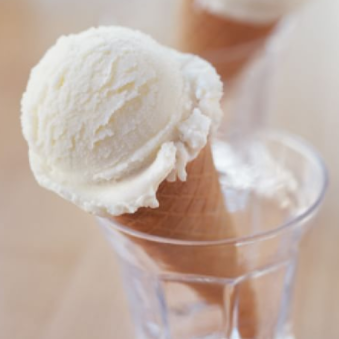 May 15, 2018