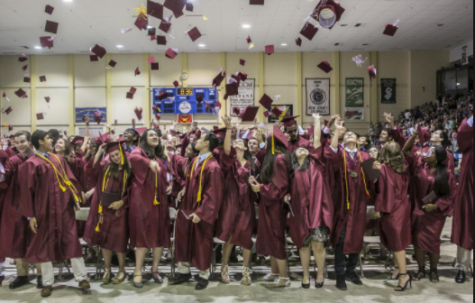 Jeremy Rubin, Writer
May 15, 2018
As it is the near end of the school year, around ⅓ of the school, the eighth grade, is anticipating going to Morristown High School. While there certainly is a lot to be excited about, like hour long lunches and STEM and Humanities programs, there will be some adjusting to do to get used to the high school. First,...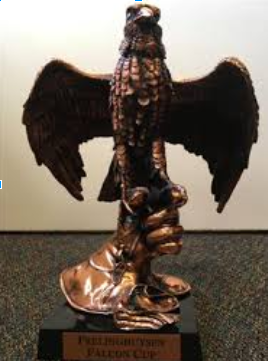 Naomi Williams, Writer, Editor
May 8, 2018
Frelinghuysen has always had Spirit Day competitions but last year, the administration added the element of the Falcon Cup to the Spirit Day competitions. In the competition to get the highest number of participants, the winning house is given the Falcon Cup to keep (until the next Spirit Day) and bragging rights....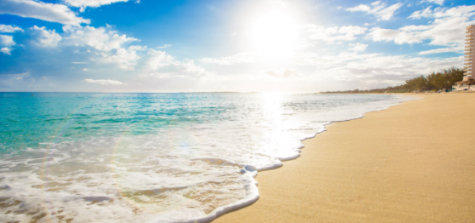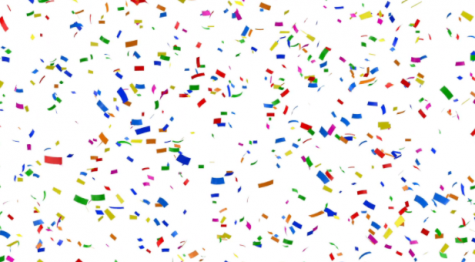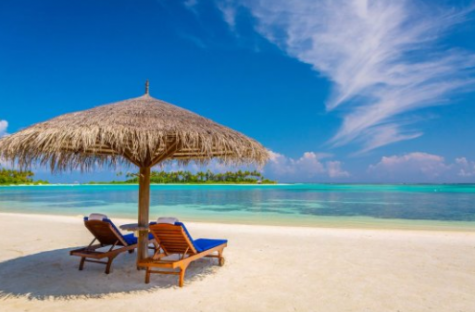 May 15, 2018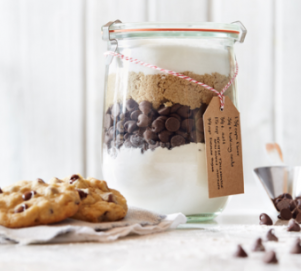 DIY Teacher Gifts for the End of the School Year
May 15, 2018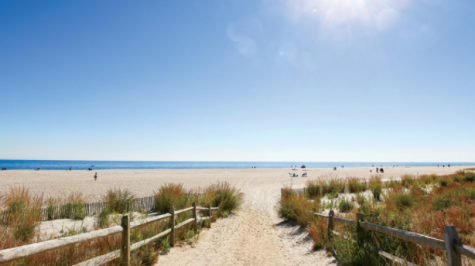 5 Places to Visit in NY/NJ this Summer
May 15, 2018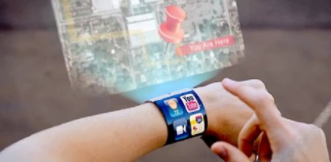 Zephan Deepu, Writer, Layout Editor
May 15, 2018
Look at the world all around you right now; there is technology everywhere! Without technology, you wouldn't be sitting in a chair, under a roof, or even using this computer right now! Technology is...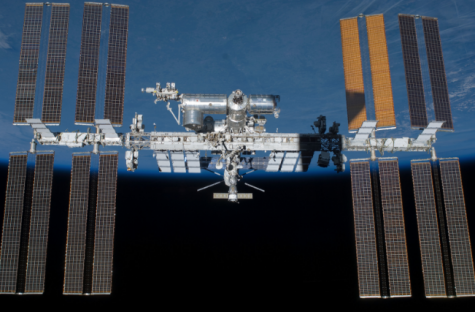 Jackson Sroka, Writer
May 10, 2018
When it comes to space stations, the International Space Station (ISS) is one of the best. The ISS was created in 2000, although construction lasted from 1998-2012. It's so far the largest man made object...
May 15, 2018
Mmm. That was the sound of a delicious bowl of ice cream being gobbled down by a...
Best Restaurants in Morristown
March 27, 2018
Morristown is an amazing town filled with dozens of places to eat. Every once in a while we...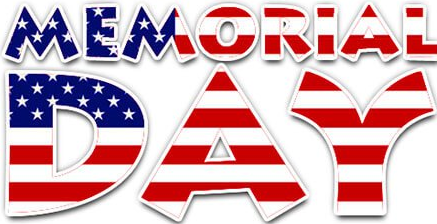 Matthew McDonald, Writer, Editor
May 15, 2018
On the last Monday of every May, we get a day off from school. Memorial Day marks the first barbecues, pool openings, and other summer-like activities. But how did...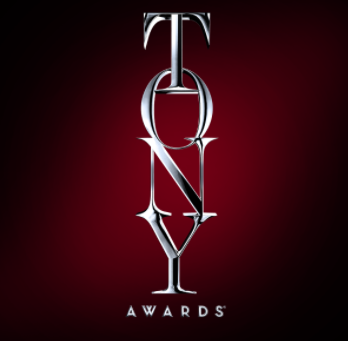 Jordan Dickman, Writer`
May 15, 2018
This year the Tony Awards for the best on Broadway will take place on June 10. This will be the 72nd ceremony celebrating stage performances.  That's still a couple weeks...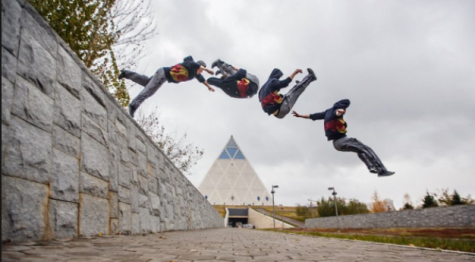 Victoria Cardenas, Layout,Writer
May 15, 2018
You might not even know it, but all your life you have been doing parkour. But how? Even the smallest things like running, climbing up walls, and jumping are already parkour....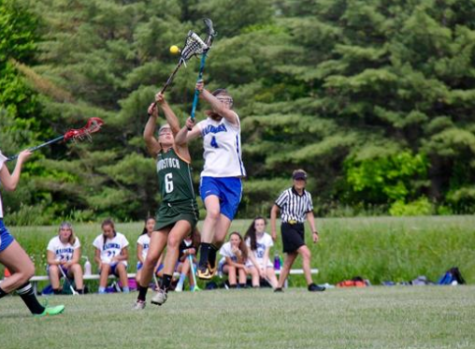 January 30, 2018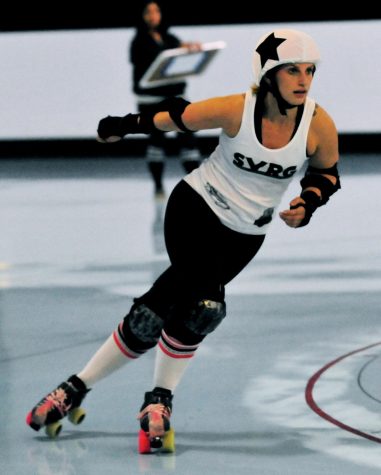 December 19, 2017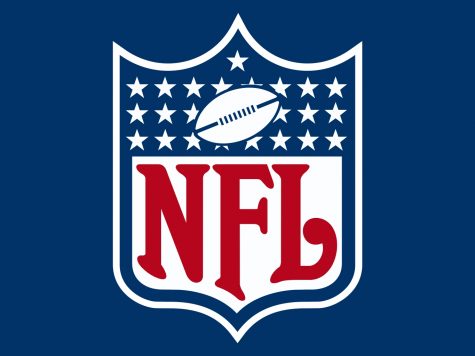 December 6, 2017

Loading ...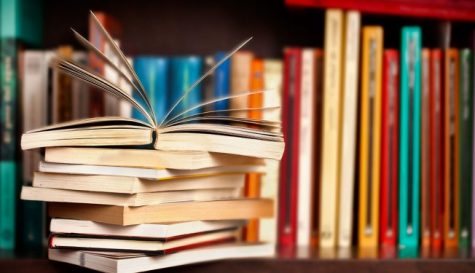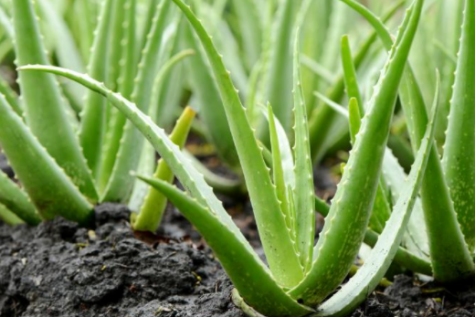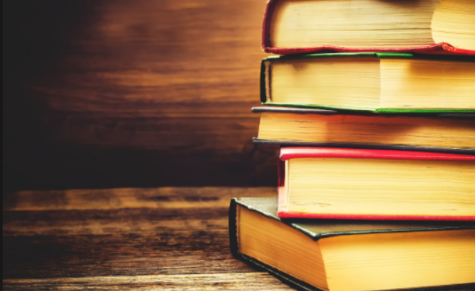 Loading ...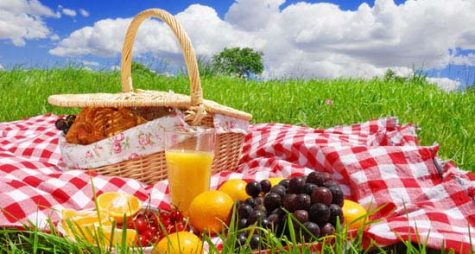 Ava Breault and Jessie Mobus, Writer
April 8, 2018
Spring is here! That means flowers, animals returning from hibernation, warm weather, and of course delicious food! Here are 5 recipes to feed your appetite. A berry splasher,...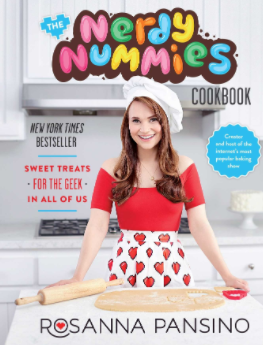 Michael Goldberg, Writer
March 27, 2018
Love classic games like Super Mario Galaxy or the Zelda series? Or just enjoy baking recipes with unique decorating ideas? If so, then you'll love the recipes below. In...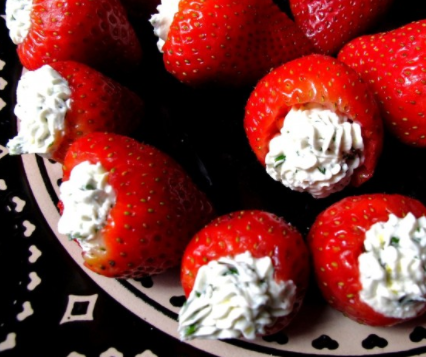 Valentine's Day Treats and Eats
January 30, 2018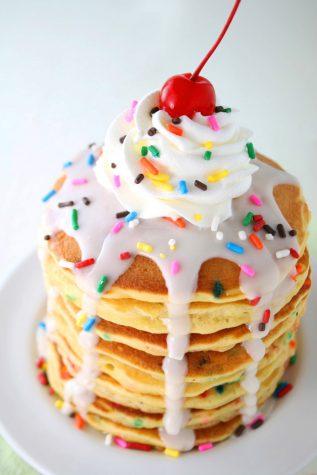 January 30, 2018