Naomi Williams, Senior Editor, Staff Writer
May 24, 2019
It's approaching that time of year when the weather is warmer and summer plans are being made. While you might be thinking of beach trips and hanging with friends, a great way to spend your summer break is by contributing to your community. It may seem strange, but community service is very rewarding. Additionally,...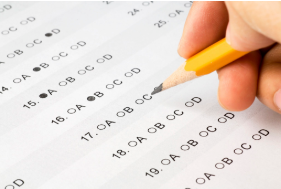 Olivia Gustavsen, Writer
May 23, 2019
The NJSLA test is FINALLY over! Days and days of boring testing. Throughout the year, teachers have been preparing us for the skills required for these big tests with lots of classwork, homework, and quizzes. Those few days can be a very stressful time, but it's all over - until next year. Kids in other countries...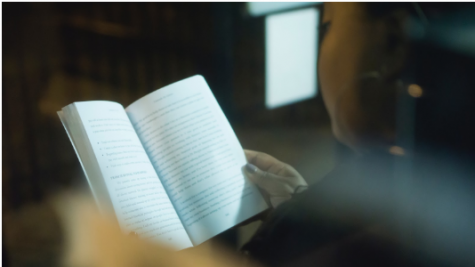 Elizabeth Powers, Staff Writer
June 4, 2019
With the school year ending soon, summer break will be starting too. Everyone is excited with all the activities they have planned for the two-month long break before starting a whole new school year and...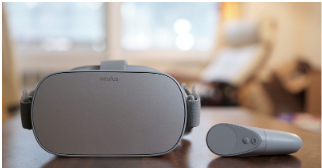 Zephan Deepu, Staff Writer, Senior Layout Editor
June 4, 2019
Technology is always advancing around us and a small part of that is Virtual Reality. The most advanced and popular VR headset is the Oculus. The Oculus Go is the newest version and it has a lot of controversies...
Historic People and Places in New Jersey
May 15, 2018
You might think New Jersey is just a small state on the East Coast, with nothing special about...
May 15, 2018
Mmm. That was the sound of a delicious bowl of ice cream being gobbled down by a...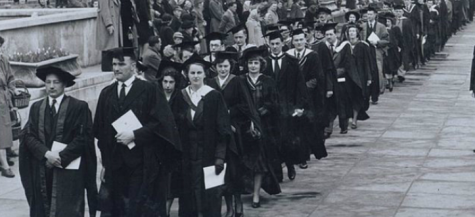 Matthew McDonald, Writer, Editor
May 23, 2019
Schooling and the education system has been around for a long, long time. A school was a place where people who knew a certain trade would teach others, and over time a curriculum...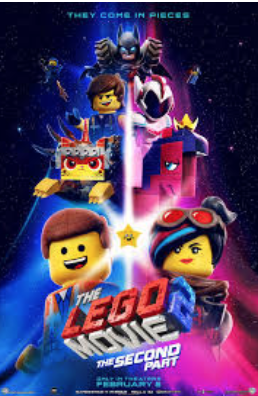 Drew Alexopoulos and Christian Giardina
June 4, 2019
Do you like movies? There have been many great movies so far in 2019 such as Avengers: Endgame or Aladdin. But that's not what we're here for. We're here for the movies...
May 15, 2018
January 30, 2018
December 19, 2017

Loading ...

Loading ...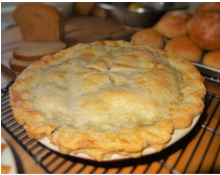 Jordan Ford, Writer
December 6, 2018
Do you like holiday treats? Well, here are some you should definitely try! Apple Pie Ingredients: 1/2 cup sugar 1/2 cup packed brown sugar 3 tablespoons...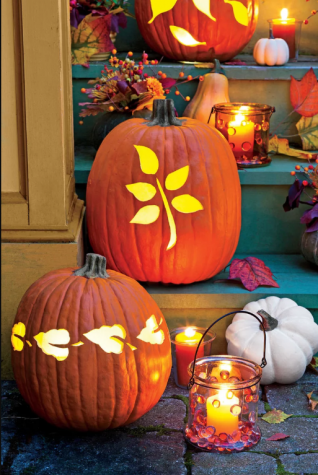 Phoebe Sciaino, Ryan Geraghty, and Jordan Ford
October 18, 2018
Halloween Recipes Pumpkin Pie Spice Chocolate Chip Cookies        This recipe turned out to be amazing! If, you like cookies you'll definitely love this! So I...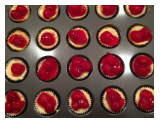 Three Tasty Thanksgiving Treats
October 18, 2018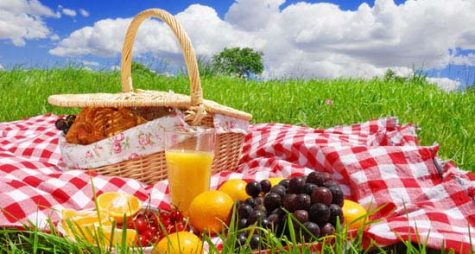 April 8, 2018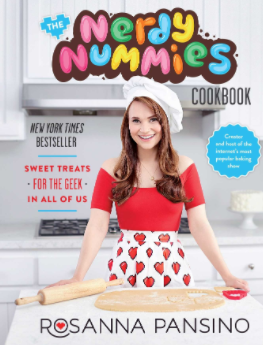 Treats for Classic Video Gamers
March 27, 2018