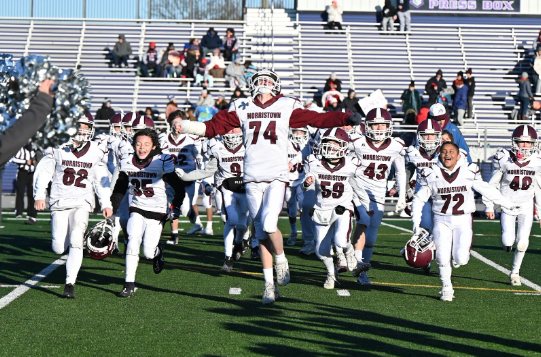 Leo Hudak, Writer
January 11, 2023
It was blistering cold and hail, rain, and snow was coming down in Fall of 2021. It was the third quarter of the New Jersey Youth Suburban Football League (NJYSFL) Super Bowl Championship game at a neutral site in Bridgewater and we were down 28-7. Then their quarterback rushed for another touchdown and I thought,...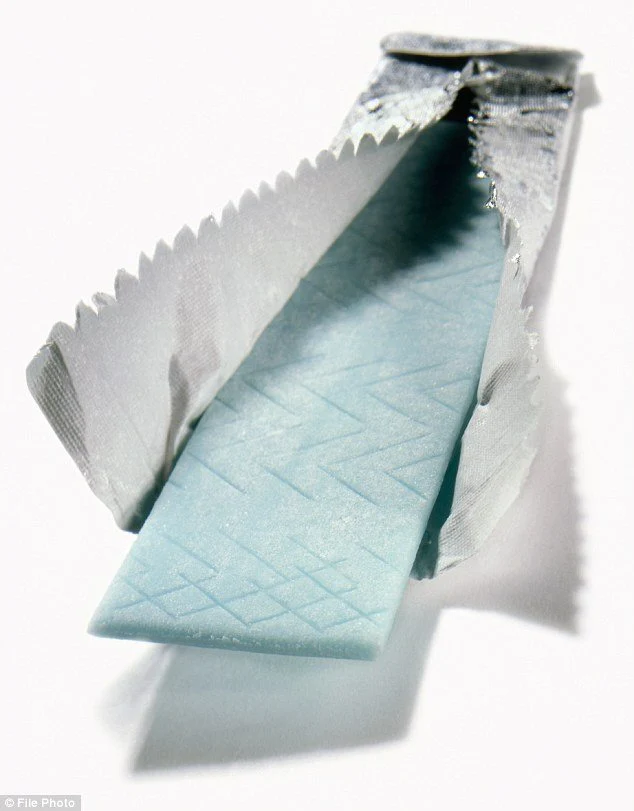 Luke Cardinali, Writer
December 14, 2022
Many kids chew gum throughout the day even though some teachers have banned it. But should it be abolished from FMS? Many people say that gum helps to calm them down, others enjoy the taste in their mouth, and still others need it to focus. On the other hand, some people find chewing gum a distraction especially if...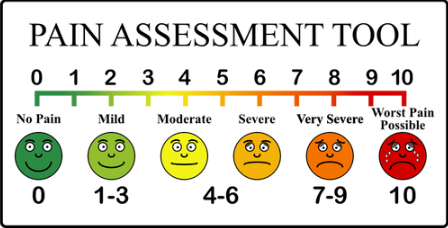 Daniel Tuck, Writer
January 11, 2023
We've all experienced pain in some way, shape or form, but some of the pain you've experienced isn't actually there. Some of your pain is just a fake simulation that your brain creates when you're...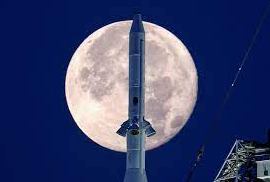 Tara Gumpper, Writer
January 11, 2023
On November 16, 2022, at 1:47 PM, NASA launched a program in which the goal would be something that was already completed nearly fifty years ago: they sent a rocket to the moon. Almost one half-century...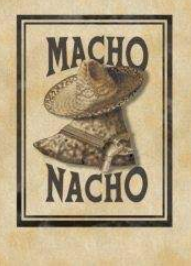 Savannah Paul, Staff Writer
January 11, 2023
Have you ever been to the Mexican food place Macho Nacho? Macho Nacho is a popular Mexican food restaurant and is located in Morristown. However, people have differing opinions...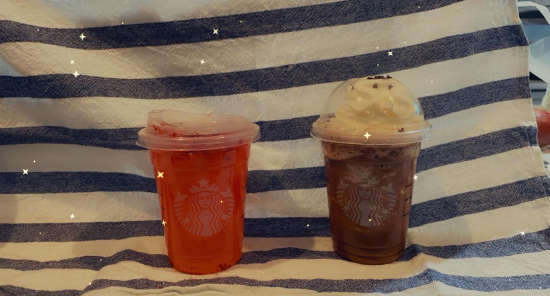 Kiersten Van Ry, Writer, Layout Editor
January 11, 2023
Do you like Starbucks? A lot of you reading this have probably been there to get a treat. Starbucks is a cafe with a pretty large menu. There are loads of drinks and little...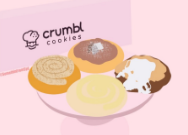 November 1, 2022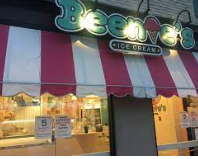 What is the Best Ice Cream in Morristown?
November 1, 2022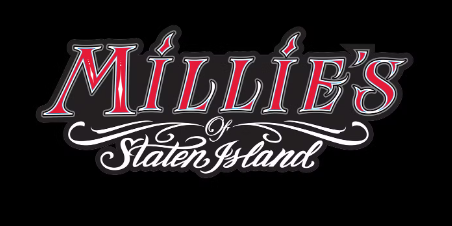 October 18, 2022