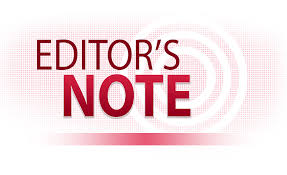 Starla Marcelo, Staff Writer
June 16, 2020
We did it. 2020 has been a rough year so far, that's for sure, but we got through it.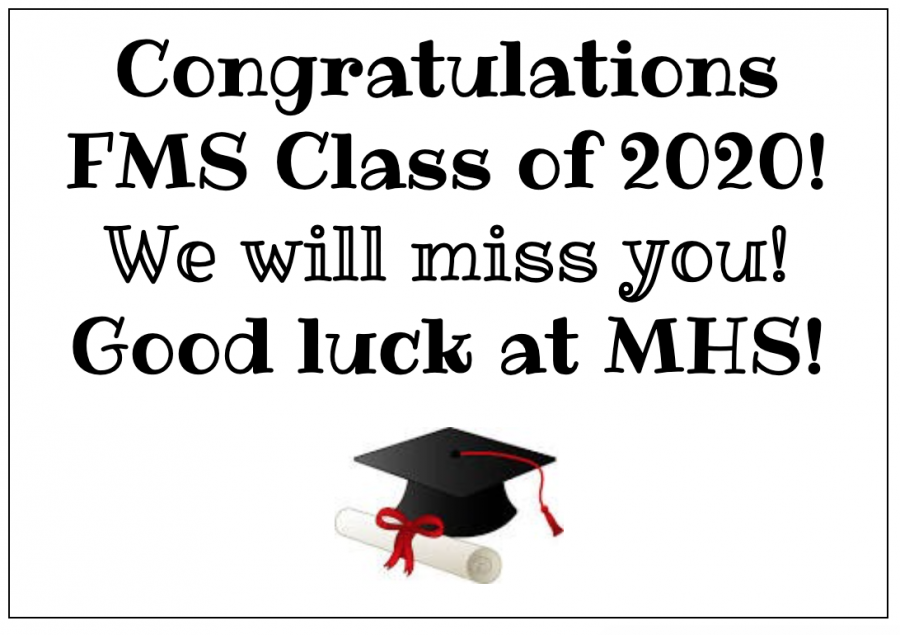 Naomi Williams, Editor
June 12, 2020
Dear FMS Class of 2020, I'm writing to you as one of you. We obviously can't be together right now, and we don't know what the future of the world will be. So let's take a moment to look back to when things were a little more normal.  Let's start with sixth grade. We all started middle school nervous...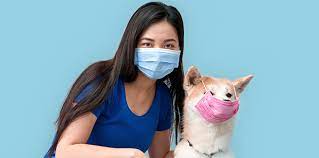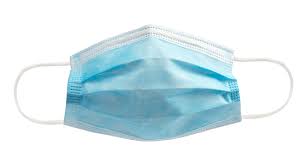 February 12, 2021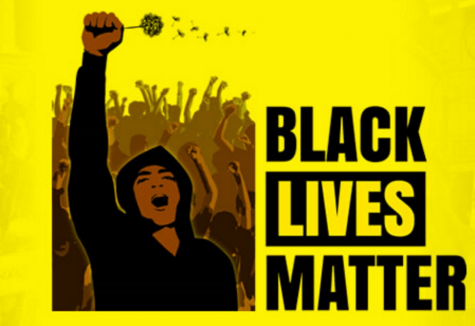 Black Lives Matter: Systemic Racism, Protests, and Police Reform
June 16, 2020
The Black Lives Matter movement has people using their voices for good in all 50 states, and many other countries as well!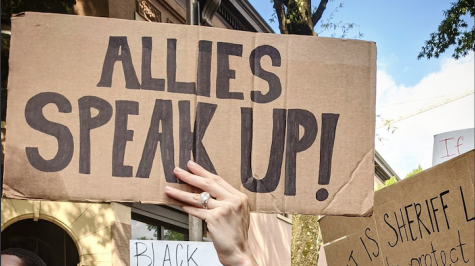 June 16, 2020
Racism is like a hydra. Remove one head and two more will take its place. The only way to get rid of it is to burn it at the stumps.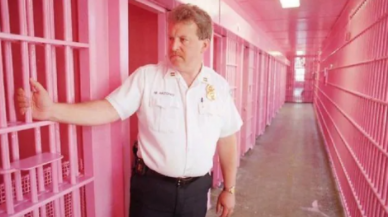 Leah Mitchell, Writer
May 11, 2021
All different colors symbolize different things. For example, blue usually means the ocean or the sky. Green can represent nature and the natural world. Pink means romance, and not only that, but it has...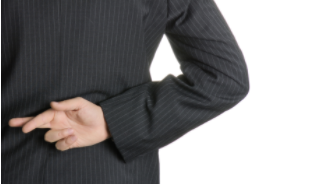 Amelia Corcoran, Editor, Writer
May 11, 2021
What was the last lie you told? If you're like most people, you probably didn't tell it that long ago. Americans tell an average of 11 lies per week, but 60% of people can't even go 10 minutes without...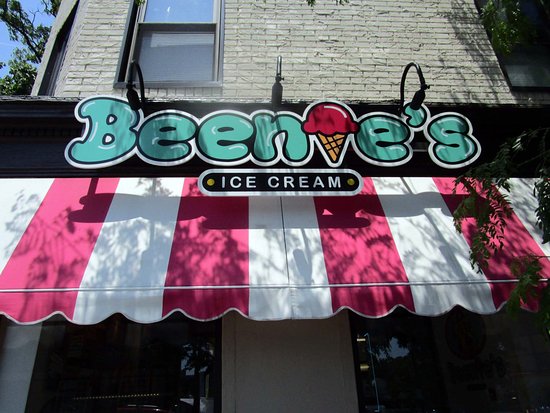 Johannes Dohl, Writer
May 11, 2021
When you hear the word "Beenie's" what comes to your mind? One of those propeller beanies or a knit cap? What comes to my mind is the, most delicious, friendliest, and...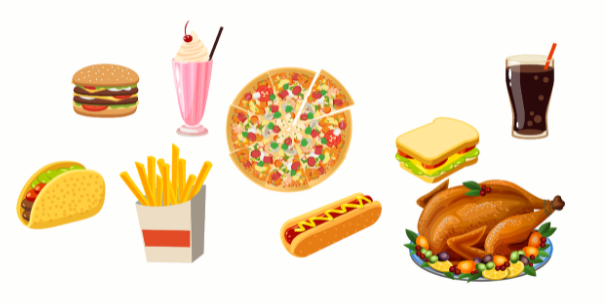 Sydney Lyons and Anthony Manno
May 11, 2021
Junk food has been the topic of discussion for a while now. It is easily available, convenient, needs little or no preparation, and is usually consumed on the go. Fast food...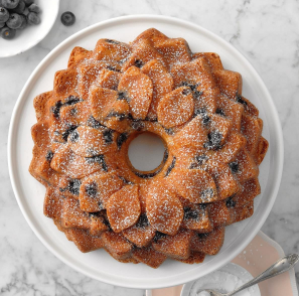 Top 5 Baking Recipes for Your Sweet Tooth
March 23, 2021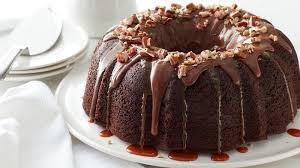 February 12, 2021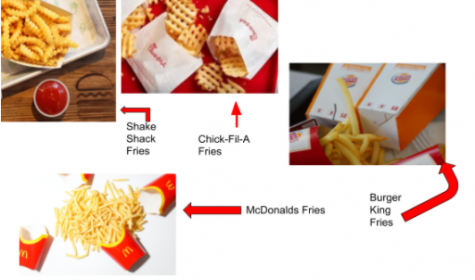 February 12, 2021

Loading ...