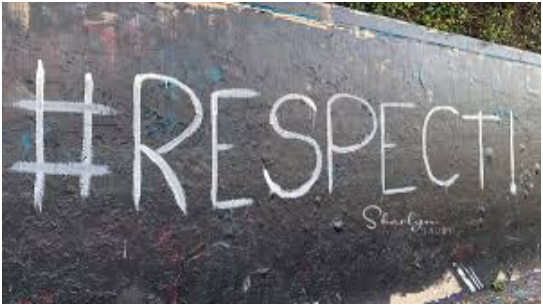 Tiara Berganza, Writer
January 19, 2022
Lo que piensan los estudiantes que es el respeto Les pregunté a los estudiantes qué pensaban que era el respeto y si creen que están recibiendo respeto en la escuela, así que les hice tres preguntas a seis estudiantes. La primera pregunta fue: "¿Qué pensaban que era el respeto?" La primera estudiante fue Laura...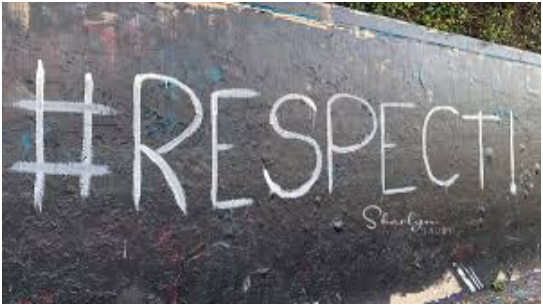 Tiara Berganza, Writer
January 19, 2022
What do students think respect is? I asked students what they thought respect was and if they think they are getting respect in school. I asked six students three questions. The first question I asked was "What do you think respect is?" The first student was Laura Ulloa and she said, "When you respect someone,they...

Tara Gumpper, Writer
January 19, 2022
Alga, plural algae, are interesting organisms. They share characteristics with both plants and animals, so they can't be classified as a singular one. Algae can be big or small: some are microscopic,...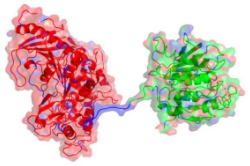 Tara Gumpper, Writer
January 19, 2022
Plastic is NOT biodegradable, as many years of studies have discovered. However, something that is similar to biodegration is happening — at a VERY miniscule scale. Who are the superheroes eating the...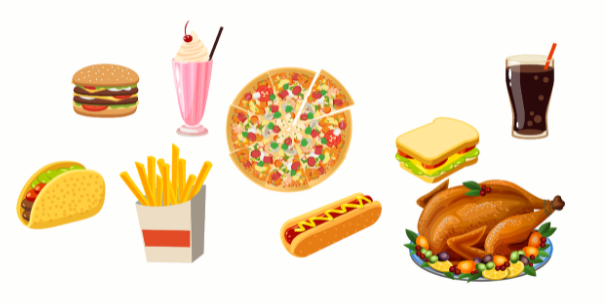 Sydney Lyons and Anthony Manno
May 11, 2021
Junk food has been the topic of discussion for a while now. It is easily available, convenient, needs little or no preparation, and is usually consumed on the go. Fast food...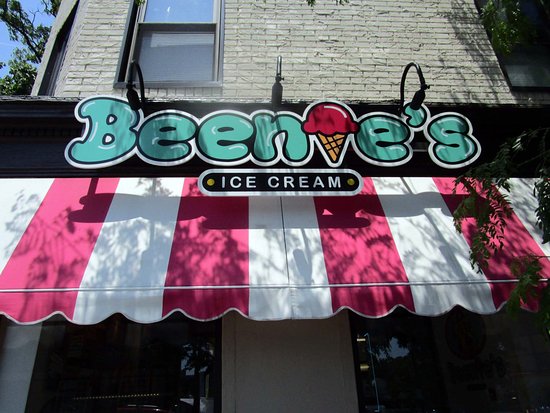 Johannes Dohl, Writer
May 11, 2021
When you hear the word "Beenie's" what comes to your mind? One of those propeller beanies or a knit cap? What comes to my mind is the, most delicious, friendliest, and...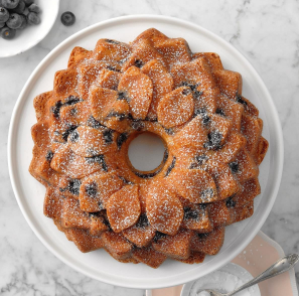 Top 5 Baking Recipes for Your Sweet Tooth
March 23, 2021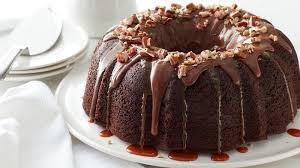 February 12, 2021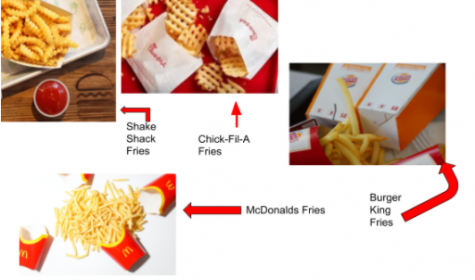 February 12, 2021

Loading ...