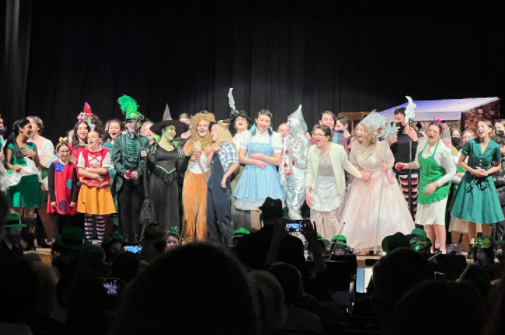 Davnette Mcnamara and Anhad Singh
March 31, 2022
After a year of silence, we're back! And we got to see the Wizard!  You might have seen the musical put on by the talented students involved, directed by Ms. Montague, Ms. Bozza, Ms. Molinaro, and Ms. Lefkovits, with the talented and skilled pit directed by Mr. Gallagher. This year's school play was The Wonderful...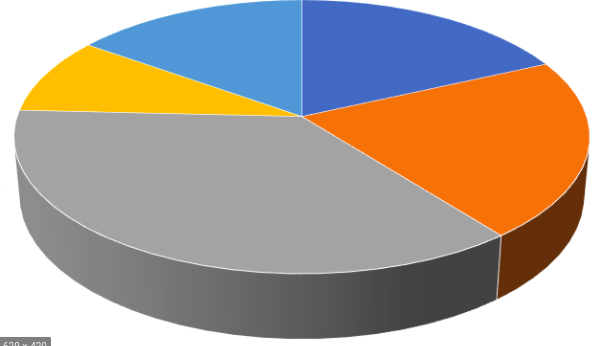 February 17, 2022
So, what's popular these days among the students of FMS? Today we interviewed students about their favorite movies, books, video games, and more! When asked, "What's your favorite movie?" there wasn't a majority answer. Each answer was different. Some answers included Harry Potter, Star Wars, MCU (Marvel...
Ryan Lofton and Mason Mitchell, Layout Editor, Writer
April 13, 2022
We all know what organisms are; well, if you don't, this is what they are: An organism is an individual animal, plant, or single-celled life form. Organisms play an important role in literally everything...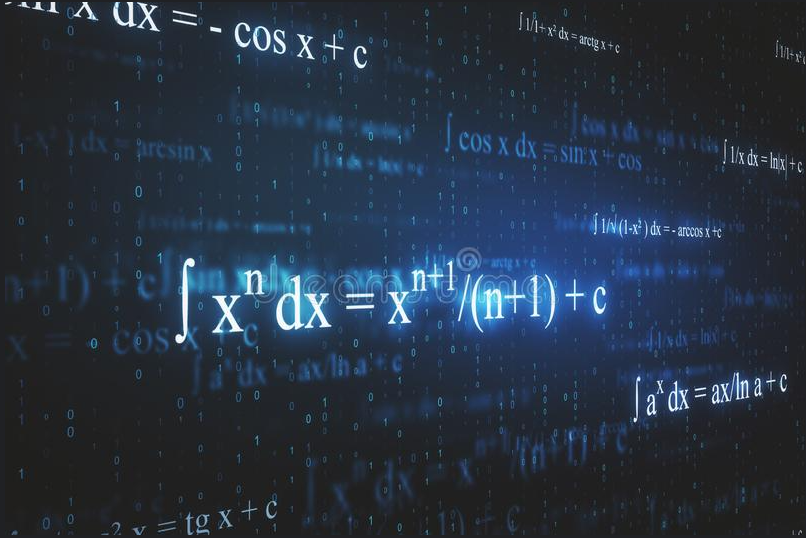 Tara Gumpper and Loretta Langlois
April 13, 2022
We've all come across a math problem that we think we can't solve – whether it turns out to be a simple answer or complicated. Then, we wonder, Why wasn't I able to solve this problem? The thing...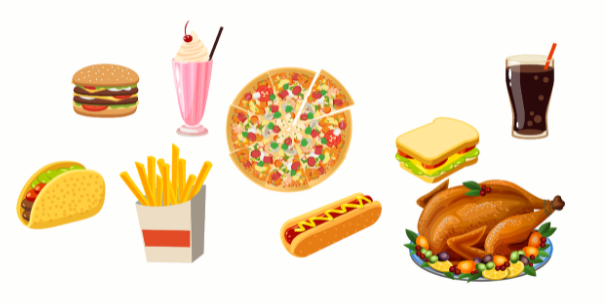 Sydney Lyons and Anthony Manno
May 11, 2021
Junk food has been the topic of discussion for a while now. It is easily available, convenient, needs little or no preparation, and is usually consumed on the go. Fast food...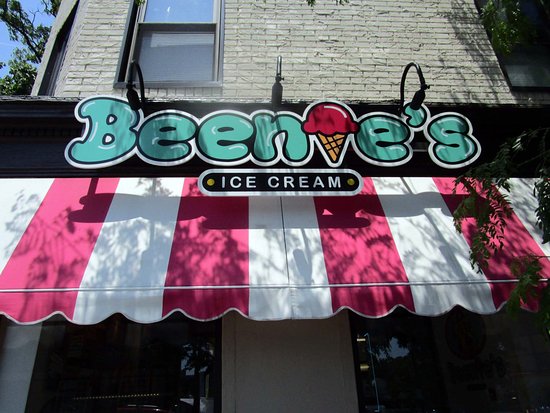 Johannes Dohl, Writer
May 11, 2021
When you hear the word "Beenie's" what comes to your mind? One of those propeller beanies or a knit cap? What comes to my mind is the, most delicious, friendliest, and...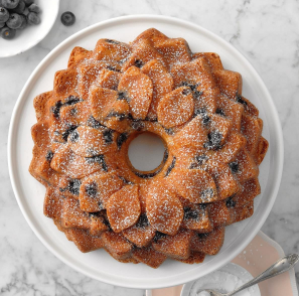 Top 5 Baking Recipes for Your Sweet Tooth
March 23, 2021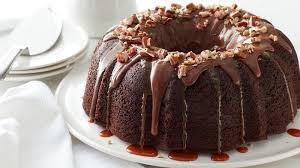 February 12, 2021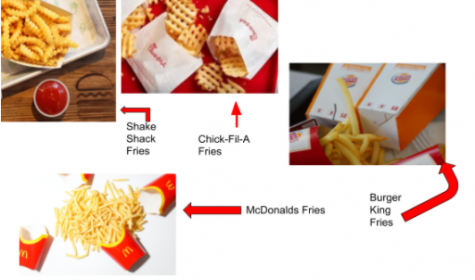 February 12, 2021
What are you most looking forward to after virtual learning is over?
Visiting friends in person (33%, 171 Votes)
Sleeping in (27%, 138 Votes)
Seeing family in person (13%, 69 Votes)
Going down the shore (9%, 48 Votes)
Playing sports (9%, 48 Votes)
Going shopping (8%, 41 Votes)
Total Voters: 330

Loading ...