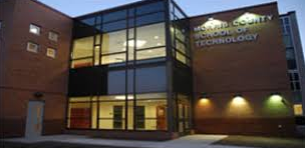 Naomi Williams, Writer and Editor
October 17, 2019
When our parents were kids, the Morris County School of Technology (MCST) was known as Vo-Tech. It was a vocational school that allowed kids to learn a trade. Although back then the school had a bad reputation the school is entirely different now. MCST is a career-based, public high school. All of the students have...

Naomi Williams, Senior Editor, Staff Writer
May 24, 2019
It's approaching that time of year when the weather is warmer and summer plans are being made. While you might be thinking of beach trips and hanging with friends, a great way to spend your summer break is by contributing to your community. It may seem strange, but community service is very rewarding. Additionally,...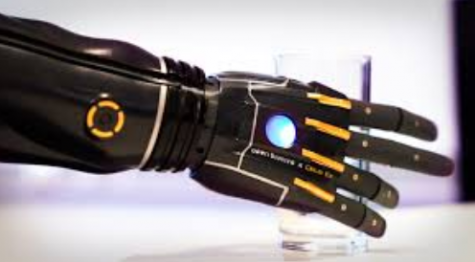 Henry Yip, Writer
October 17, 2019
Unfortunately, amputation has been around since the dawn of time.  As a result, people need replacement limbs, but some just don't suffice.  But now, with the power of modern technology, we have created...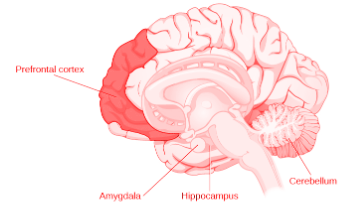 Mason Mitchell and Ryan Lofton, Layout Editors
October 17, 2019
Ever wonder how memory works? Everyone uses their memory functions everyday, even if they seem to be doing nothing. Memory is a confusing process. Your brain uses many parts to remember. There are 4 main...
Historic People and Places in New Jersey
May 15, 2018
You might think New Jersey is just a small state on the East Coast, with nothing special about...
May 15, 2018
Mmm. That was the sound of a delicious bowl of ice cream being gobbled down by a...
Zephan Deepu, and Miles Gorman, Writer and Layout Editor
October 17, 2019
Youth stood up for their planet all over the world Friday, September 20, 2019, as the Global Climate Strike, led by Swedish youth climate activist Greta Thunberg, commenced....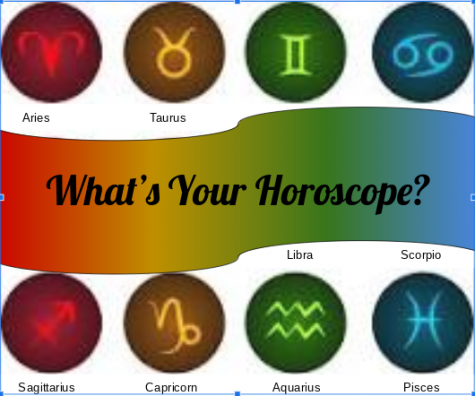 Starla Marcelo, Writer and Editor
October 17, 2019
Aries- March 21 to April 20 This month, try and find a way to make someone's life easier. You never know what they could be going through so you should always...
May 23, 2019
May 15, 2018
January 30, 2018

Loading ...

Loading ...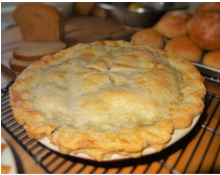 Jordan Ford, Writer
December 6, 2018
Do you like holiday treats? Well, here are some you should definitely try! Apple Pie Ingredients: 1/2 cup sugar 1/2 cup packed brown sugar 3 tablespoons...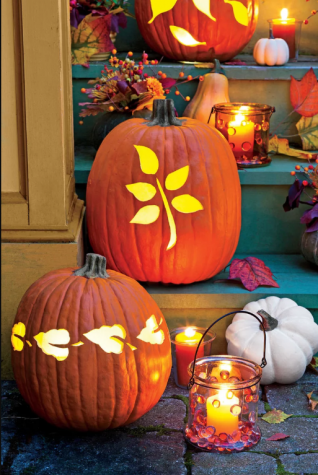 Phoebe Sciaino, Ryan Geraghty, and Jordan Ford
October 18, 2018
Halloween Recipes Pumpkin Pie Spice Chocolate Chip Cookies        This recipe turned out to be amazing! If, you like cookies you'll definitely love this! So I...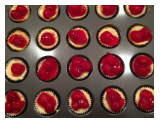 Three Tasty Thanksgiving Treats
October 18, 2018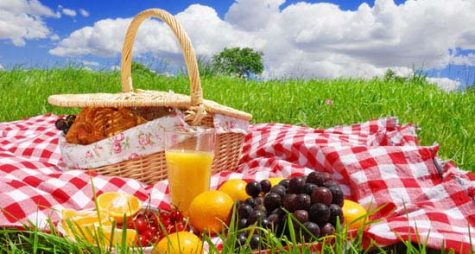 April 8, 2018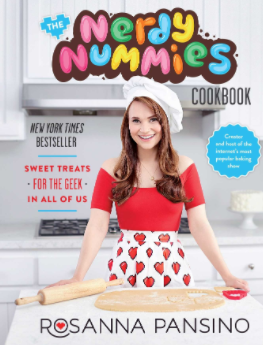 Treats for Classic Video Gamers
March 27, 2018