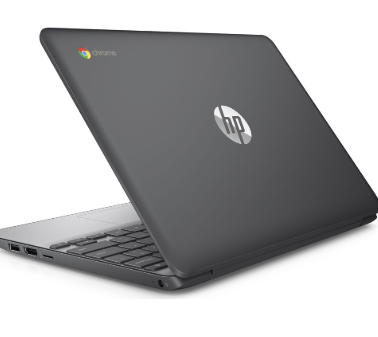 Yazmin Sanabria, Writer
October 18, 2018
Do you love having a Chromebook? Learning to use the Chromebook properly is one of the most important responsibilities of all FMS students. At the beginning of the school year, all students signed a Chromebook contract saying that they would use their Chromebooks responsibly, but how many of us actually follow all...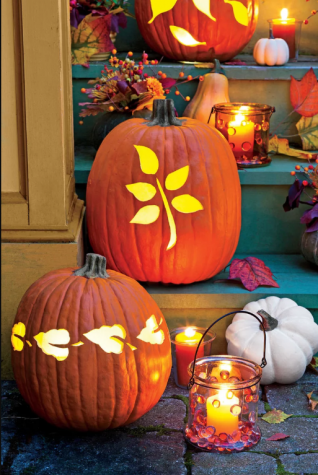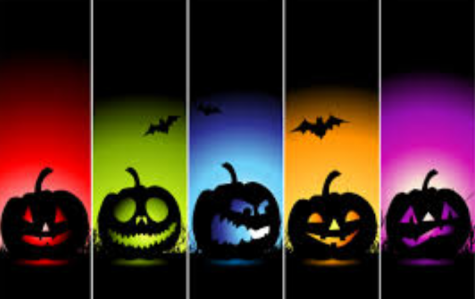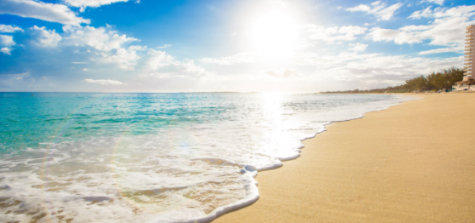 Precautions to Take While You're by the Shore
May 15, 2018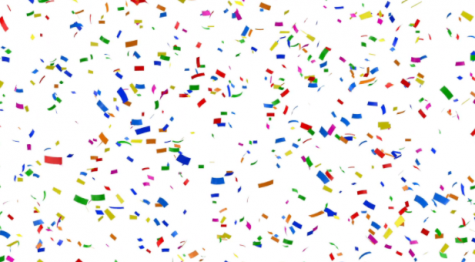 Celebrating the End of the Year: A Brief History of Confetti
May 15, 2018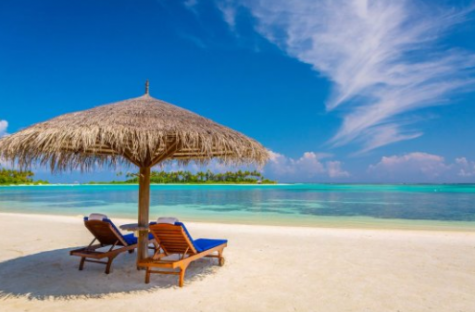 May 15, 2018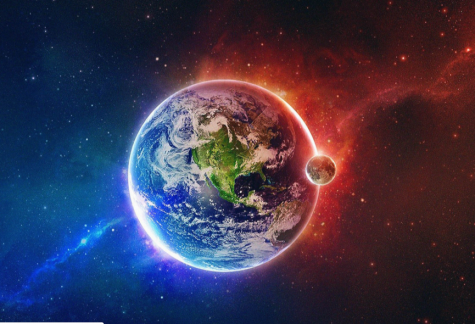 Zephan Deepu, Writer/Layout Editor
October 18, 2018
Imagine if you and your family could go to space without any experience in NASA. You would get to look back to the Earth, see the sun, literally flying out from Earth's orbit! Plus, you're just a tourist...
Emmerie Stephens and Olivia Gonzalez, Writers
October 18, 2018
Apple is a huge company. With it being so successful it has done a huge bombshell technology drop on us. This list is just a few of the many technologies that they have released. IPad Pro...
May 15, 2018
Mmm. That was the sound of a delicious bowl of ice cream being gobbled down by a...
5 Places to Visit in NY/NJ this Summer
May 15, 2018
Looking for somewhere fun to go this summer? Have nothing planned? Going to be bored out of...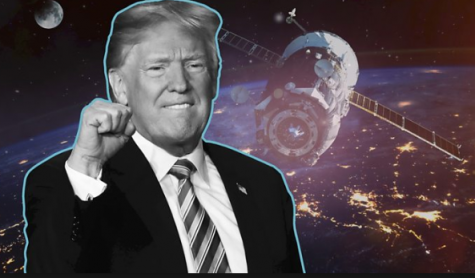 Miles Gorman, Writer
October 18, 2018
On June 18, 2018, President Donald Trump announced an idea that has come up in the past before: The Space Force. He announced: "Because we're doing a tremendous amount of...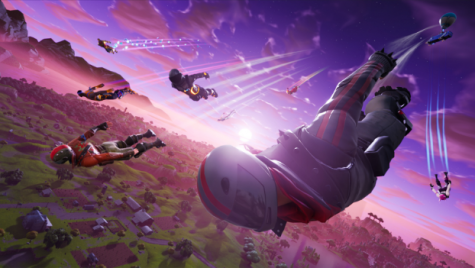 Drew Alexopoulos and Christian Giardiana
October 18, 2018
     Some people might have noticed that all kids want to do is play a certain video game. This video game might be free, but is making lots of money from its virtual currency,...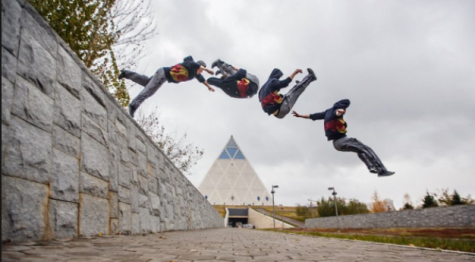 Victoria Cardenas, Layout,Writer
May 15, 2018
You might not even know it, but all your life you have been doing parkour. But how? Even the smallest things like running, climbing up walls, and jumping are already parkour....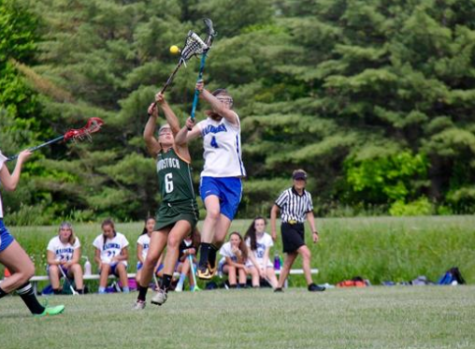 January 30, 2018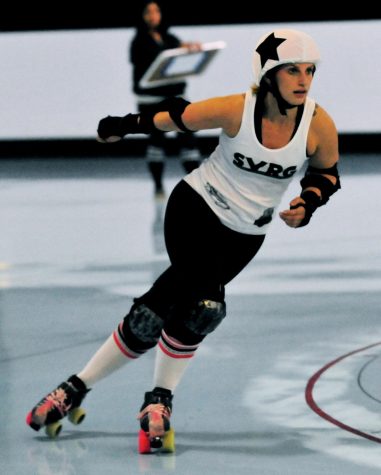 December 19, 2017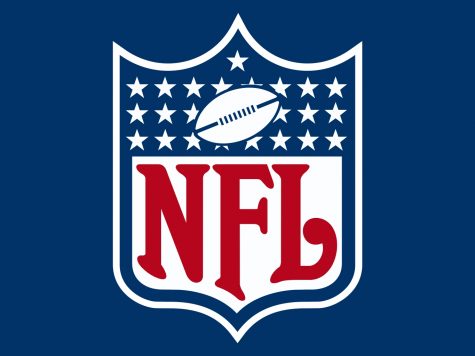 December 6, 2017

Loading ...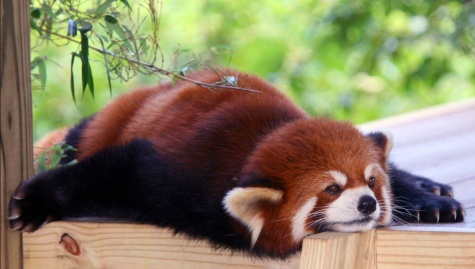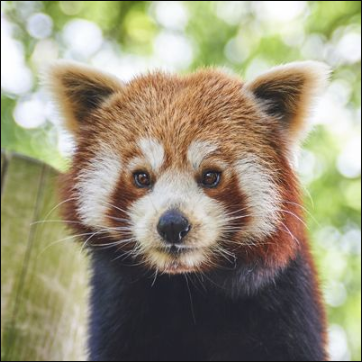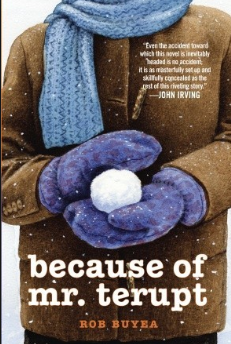 Loading ...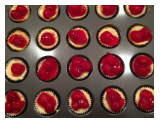 Olivia Gustavsen, Writer
October 18, 2018
Thanksgiving is coming up, where everyone gathers around the table and stuffs themselves with turkey and mashed potatoes. Whether it's cake or apple pie, the holiday isn't...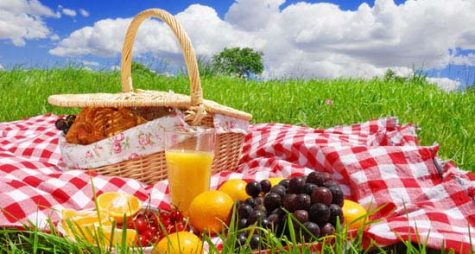 Ava Breault and Jessie Mobus, Writer
April 8, 2018
Spring is here! That means flowers, animals returning from hibernation, warm weather, and of course delicious food! Here are 5 recipes to feed your appetite. A berry splasher,...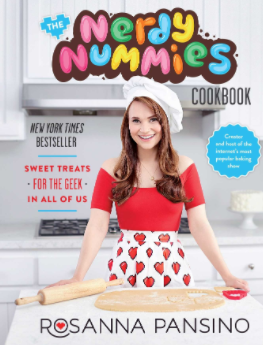 Treats for Classic Video Gamers
March 27, 2018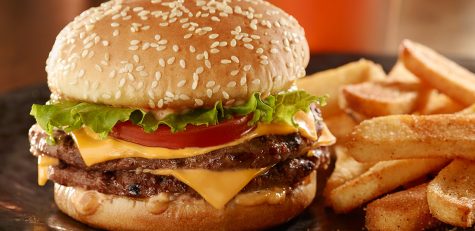 Best Restaurants in Morristown
March 27, 2018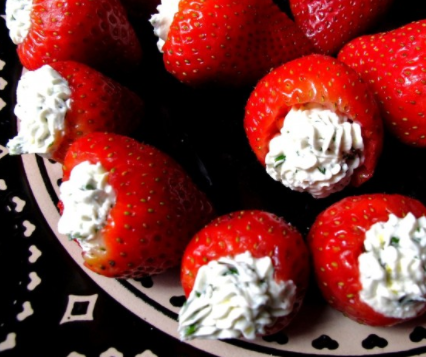 Valentine's Day Treats and Eats
January 30, 2018