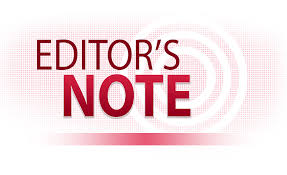 Starla Marcelo, Staff Writer
June 16, 2020
We did it. 2020 has been a rough year so far, that's for sure, but we got through it.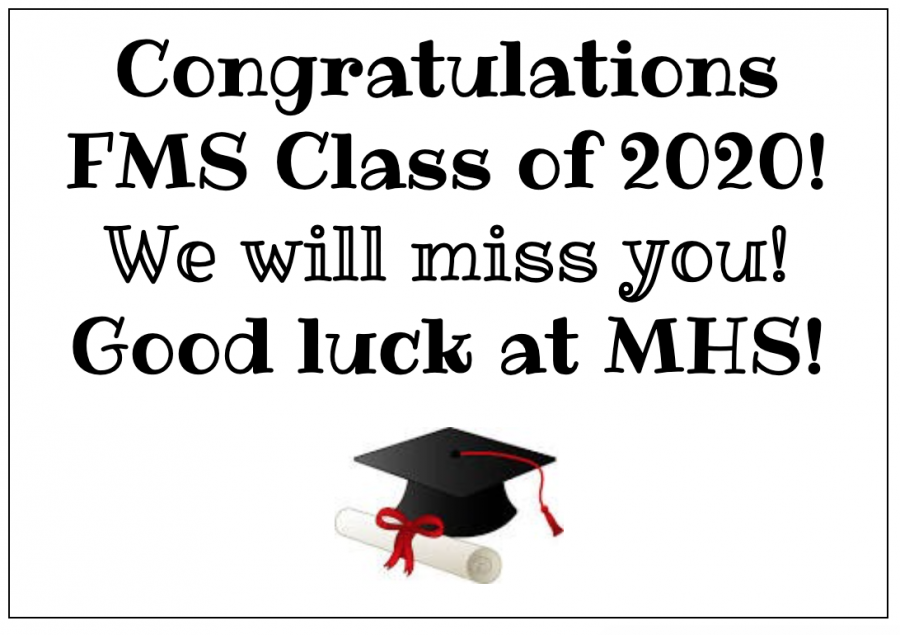 Naomi Williams, Editor
June 12, 2020
Dear FMS Class of 2020, I'm writing to you as one of you. We obviously can't be together right now, and we don't know what the future of the world will be. So let's take a moment to look back to when things were a little more normal.  Let's start with sixth grade. We all started middle school nervous...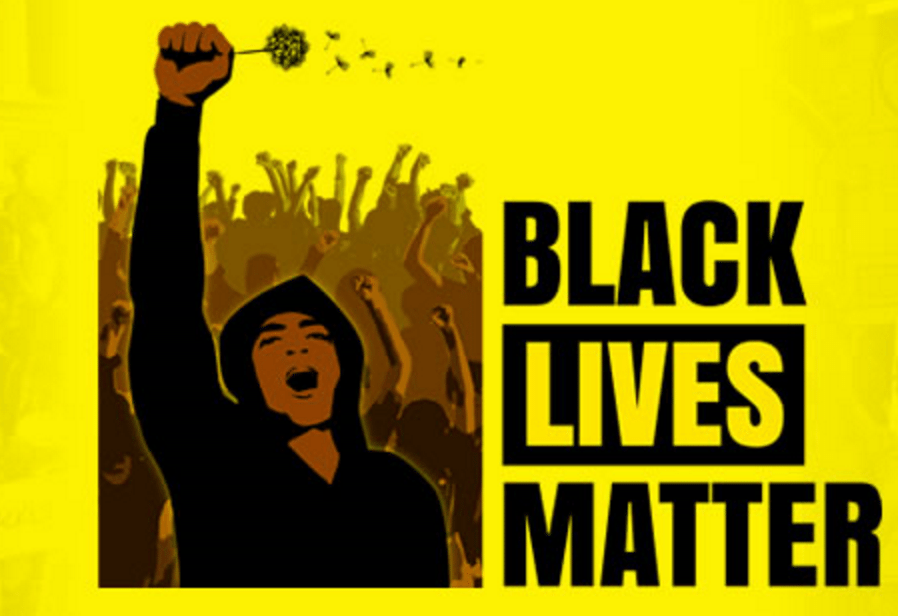 Haven McGuinn, Staff Writer
June 16, 2020
The Black Lives Matter movement has people using their voices for good in all 50 states, and many other countries as well!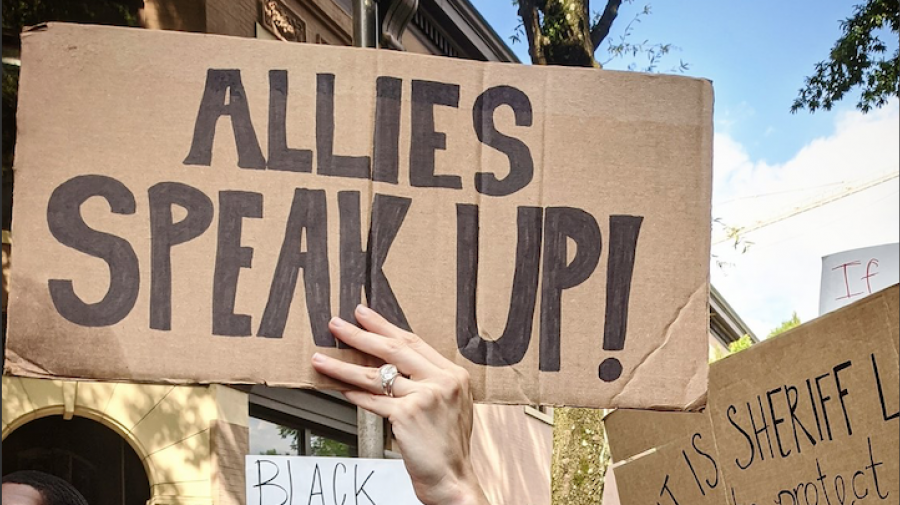 Ashlin Bowler, Student Spotlight
June 16, 2020
Racism is like a hydra. Remove one head and two more will take its place. The only way to get rid of it is to burn it at the stumps.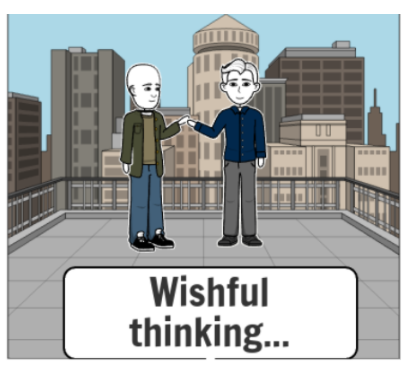 June 16, 2020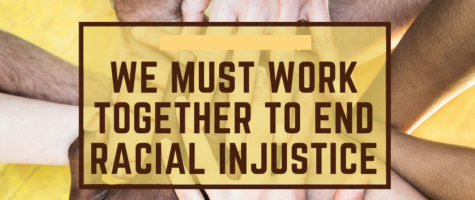 June 16, 2020
We should represent ourselves instead as a community that cares about everyone, whether they are people of color or not. We need to make everyone feel equal.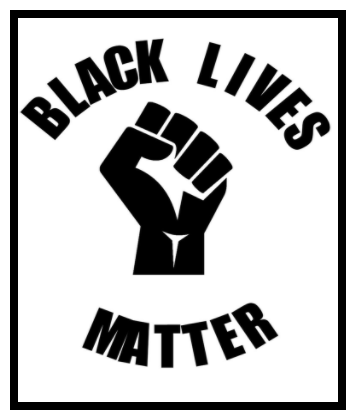 June 12, 2020
Racism is not funny. It's affecting people everyday, and hurting them. However, people are standing up against it, and making a difference. Let's stand with them and create a positive change.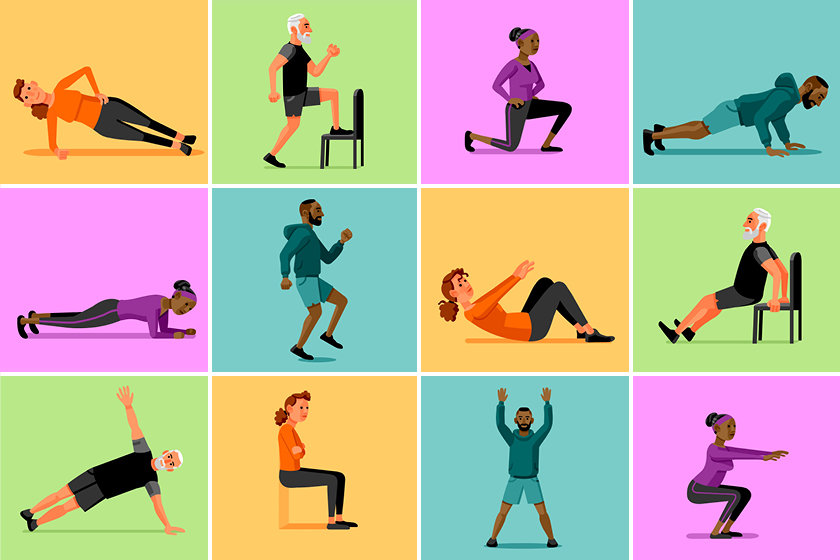 Zephan Deepu, Writer, Layout Editor
June 12, 2020
COVID-19 has really messed up our entire life schedule. Everyone is stuck at home quarantining themselves with very little to do. But while you're in your house, it is important to stay healthy and fit....
Elizabeth Powers, Writer
June 9, 2020
Quarantine has already lasted a few months. Students have been doing virtual school on computers at home, and have been social distancing from other people. It has changed the school year, but how will...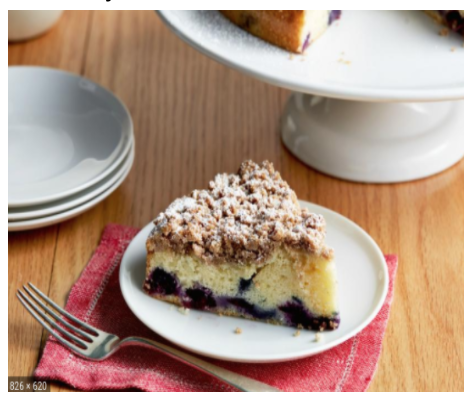 Haven McGuinn, Staff Writer
June 16, 2020
Making homemade breakfasts are a great way to pass the time, and they have delicious outcomes.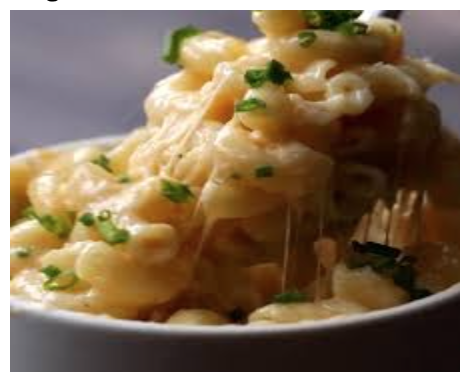 Haven McGuinn, Staff Writer
June 16, 2020
After a long school morning, these mouthwatering meals will make your afternoon a lot better.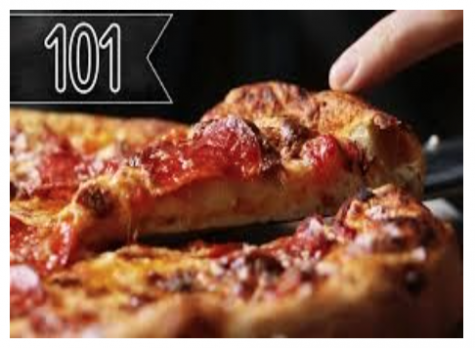 June 16, 2020
Do you have to make dinner for your family, or would you like to surprise your family?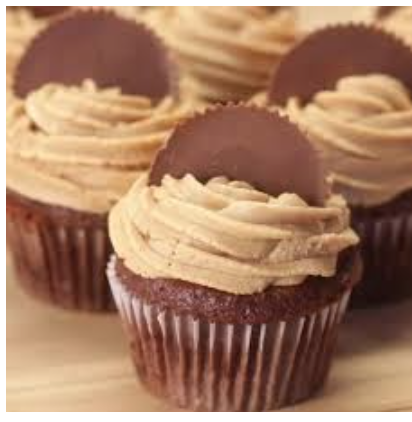 Quarantine Desserts for Your Sweet Tooth
June 16, 2020
Whether you pride yourself in your baking skills, or you'd like to try a new hobby, dessert is a great way to satisfy that sweet tooth!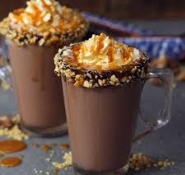 February 25, 2020

Loading ...