How to Help Ukraine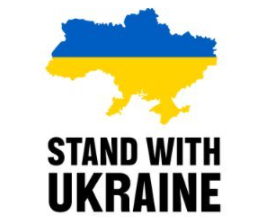 There is no doubt about it that what's going on in Ukraine is devastating, but what's even more heartbreaking is that there are not many things we can do to help them. Let's work with what we have and try our hardest to help using donations or funding. 
What organizations are helping the Ukraine?
The Miami-based organization Global Empowerment Mission is using donations to buy refugees plane and train tickets in the village of Medyka, Poland.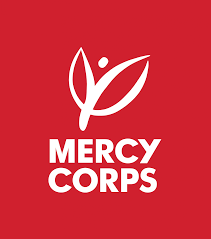 "On the ground in Ukraine, Romania, and Poland, we are providing funding to local organizations that know their community needs best." Mercy Corps' website states. They also state that they are currently "working to meet urgent humanitarian needs." They add, "We also plan to provide emergency cash assistance and connect people on the move with information, such as where to access basic services, information on safe routes, and their legal rights."
The money raised by United Way Worldwidewill provides refugees with food, shelter, medicine, transportation, and childcare supplies that infants need such as formula. United Way Worldwide has just launched a global relief fund for the people in Ukraine called The United for Ukraine fund. 
With everyone's help, the WHO foundation can reach its goal of raising $57.5 million to fund the people of Ukraine. The WHO foundation is calling on people around the world to help them provide aid to Ukraine. "immediate large-scale emergency response and health needs in Ukraine and the humanitarian response in neighboring countries." 
 How Can You Help Ukraine Locally? 
 St. Peter's Church in Morristown NJ is holding a community donation drive for Ukraine. The donation will help the Ukrainian American Culture Center's humanitarian aid drive which will help the victims of the war being waged against Ukraine. The items that you can donate to help Ukraine include, flashlights, batteries, first aid kits, sleeping bags (dark colors), toothbrushes, toothpaste, and bar soap. 
Any little thing you do to help Ukraine will leave a big impact. So while you can, help out as much as you can.