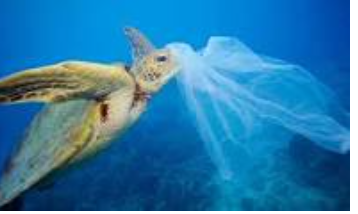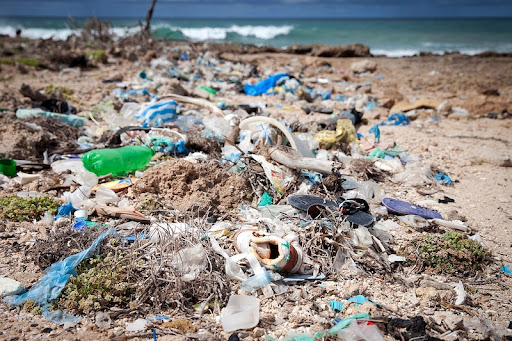 Did you know that there is a rough estimate of around 20 million metric tons of plastic in the ocean? A male elephant is 7 metric tons, so that's a lot of plastic! Research states that by 2050, plastic will likely outweigh all fish in the sea. It turns out that microplastics are also a huge problem. Microplastics come from larger pieces of plastic that broke down by waves and sunlight, and exfoliating soaps that were banned in 2015. Plastics are disrupting the food chain.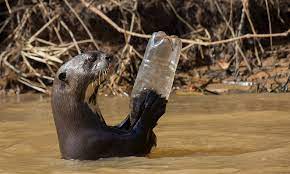 The Atlantic Ocean is home to many sea animals and plants. However, it should not be a home for plastic! Over the past year pollution has caused many animals to suffer such as the humpback whale, sea turtles, and dolphins. Small sea animals eat micro plastics, and the bigger ones eat the small ones, it creates a food chain disaster. in addition, pollution is harming sea life and is a big no-no in the animal kingdom. You might think that it's just one water bottle and it can't do anything, but animals get stuck inside plastic containers! Take a look at this photo and see what something like that can destroy.
How Can YOU Help?
You might not think you can do much since we are kids, but you can! Using reusable materials like water bottles, bags, and utensils is a great first step. If you need to use disposable items, choose paper-based materials. Recycle items that are plastic, including chewing gum! Lastly, donate items you don't use anymore instead of throwing them away. These are all great ways that middle-schoolers can help with the plastics waste issue. What will you do in order to do your part?