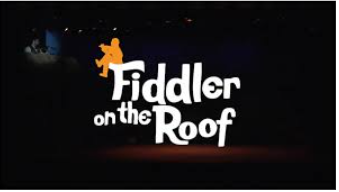 Have you ever heard of the term "break a leg"? This term is used throughout the world to wish good luck to performers. Whether it's your local high school or the big stage on Broadway, theater has always had a way of bringing people together. Today I will share with you two shows that are guaranteed to bring your friends, family, and you together.
First is a show that comes from a very reputable theater called the Paper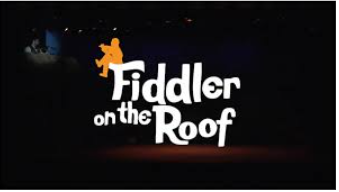 Mill Playhouse in Millburn, New Jersey. This theater has won a Tony award for best regional theater in 2016. The show that they are producing is called The Fiddler on the Roof. This show is about love, war and peace. This wonderful show takes place from December 2023 to January 2024. I hope you can find yourself at the Papermill Playhouse to enjoy this amazing show that has been a revolution to the art of theater. 
The next show takes place on the big stage on Broadway. This production has won several Tony awards in the categories of Best Original Score, Book, Actress and Choreography.
This once in a lifetime show is a once in a lifetime opportunity! Wicked the Musical is funny, sentimental and most of all amazing. This show tells the story of what Glinda and the Wicked witch were like before Dorothy dropped in, ultimately showing that the cover is not the book. The New York Times said that the show was "delightful" and that anyone would enjoy it! So come on down to the Gershwin Theatre where this fantastic production takes place.
In conclusion, I hope that you are able to experience one of these amazing productions that share one thing in common. They all bring people together to share love for one thing, theater!