Spring Student Spotlight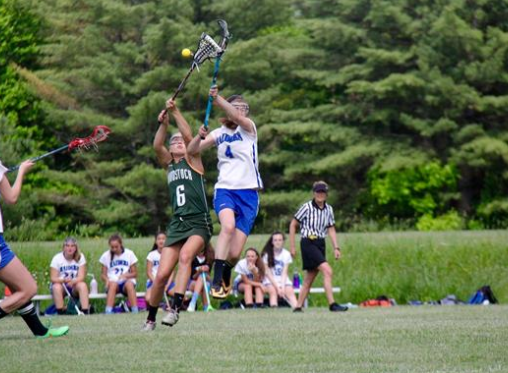 Maddy Jameson, Writer
January 30, 2018
February means Spring is coming up, and that indicates that there is going to be a lot of sports and activities to do outside. Out of the twenty FMS students I interviewed, here is what they look forward to the most in Spring.
Spring time means more sports, and some of those sports are softball and lacrosse. The majority of the students polled preferred softball. Sara Woods is amongst those people who like softball. Sarah favors this sport over lacrosse because she's played it in the past. To her, softball is more enjoyable and easier to play.
Some other sports that are commonly played in the Spring are baseball and soccer. This category is tied, but Dillon Walker is one student who chose soccer over America's pastime. Dillon chose this category because it is the sport that is locally played in Jamaica. So, when he plays soccer, it brings him good thoughts and memories, reminding him of his time there.
Hiking was also admired more than kite flying. Michael Goldberg like many of his other schoolmates enjoys hiking. Michael finds hiking very challenging and thinks it tests his strength. One place you could go if you're looking to hike when the weather warms up is the Morristown Arboretum.
Students were also asked which element of Springtime they look forward to the most. Animals were preferred unanimously over flowers. In the Spring, many people look forward to seeing the animals return from their hibernation. Everybody chose animals over flowers, and that includes Olivia Voltaggio. Olivia likes animals better because she has a pet bunny of her own, and because animals are cute and interact with you.
This is what your fellow FMS classmates like about Spring, what do you prefer?