Sky Rocketing Trends and Crazes Over Quarantine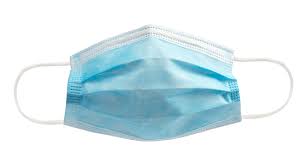 Over the lengthy quarantine, people all over the world have had to endure, FMS and middle schools all across America have started to resume teaching in September with hybrid or online classes. Although we are all back now and in the groove of things, let's take a look at what crazes people have adopted into their lifestyle over the course of this hectic quarantine.
TV Shows, Genres, and Movies
               Starting off with some TV shows and genres, a lot of people started to develop an interest in genres such as anime. Since quarantine, research shows that streaming activity has exploded, rising about 21.66%. Within these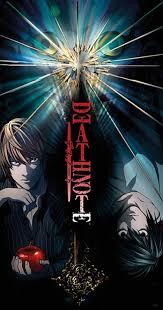 statistics, some of the shows that have skyrocketed in popularity include Death Note, Attack on Titan, Kaikyuu, My Hero Academia, and many others. Moving on from the genre of anime, a lot of films and shows that have been released quite a while ago have started to increase reeling in the attention of thousands. Films such as the well-known series, Harry Potter have taken flight, even starting the "Pottah" trend with actor Tom Felton who plays Draco. Shows that have also been on people's screens are the Nickelodeon hit Avatar the Last Airbender, a story where young Aang needs to stop the 100-year war with the help of friends he makes along the way. 
Video Games
                  Moving into the gaming world, many games have quickly risen to fame. One game that took over around mid-July through August was Fall Guys. If you've never heard of this game, it is essentially an obstacle coursed based game where you have to be one of the first people to move on and qualify for the rounds ahead. Another game that has taken the gaming world by storm is Among Us. Among Us is a game where they're a maximum of 10 people in a lobby. In that lobby, they're 2 imposters that try to hunt down all the crewmates and kill them secretly without being caught. From there people can be voted off for being suspicious, or any other reasons that see fit. If by the end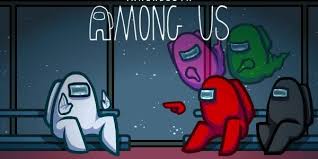 of the game the imposters are evened out with the crewmates or have killed everyone, they've one. But, if the crewmates have successfully completed their tasks or uncovered the imposters, they will have won. Aside from all of the newer games that have taken flight, old nostalgic games such as Minecraft have risen to collect not only loads of new players, but viewers on apps such as Twitch and YouTube. Content creators such as the Dream SMP have started to take ground attracting millions with their streams and uploads. 
Apps
                     Finally, we see people all over the globe have found one thing in common, and that is the need for their mobile devices. Apps on our devices have helped keep our enjoyment alive and entertain audiences all over the world. One app that has grown over the past few years and gained people's attention all over the world is TikTok. TikTok is an app where creators can express themselves through making videos or simply by just having an account to watch. Either way, TikTok is known for dances, cool talents, political conversations, or just having a conversation with those who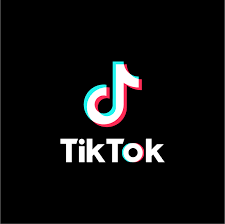 watch your videos. The reason this app is so popular is that it is addicting. Within this app, there is something called the "For-You Page". This page consists of videos that have been recommended just for you since you've been on the app. Once you've been on the app for a while, the "For-You Page" compiles videos upon videos that you seem to like, and from there on is where the addiction starts. Another app that has gained even more traction is Twitter. Twitter lets you post your opinions, react to others, keep up to date on what is happening in the news, and loads more. One reason it has gained so much traction is due to the politics in today's world. Twitter is being used for this because politicians can reach out to their community and people can react based on their opinions. Former President of the United States, Donald Trump, was known for his social media reach via Twitter but was recently banned due to "inciting violence," ruining his chances of being able to reach out to his Twitter followers.
               Even though quarantine was tough for millions around the globe, experiencing death, protests, people have come to find enjoyment with all of these crazes. As the U.S. and other countries proceed into this new year, many expect to see trends appear left and right since the pandemic is still lingering around. So, over this pandemic, have you enjoyed any of these trends? If not, try one today!