Quarantine Lunch – Yum!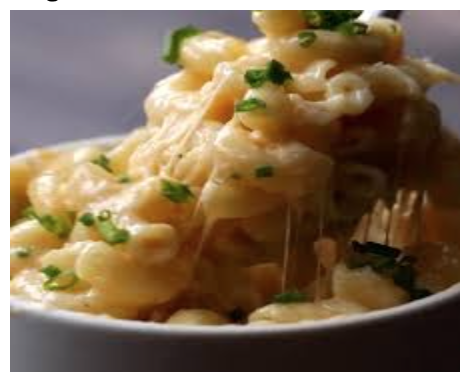 Cooking is also a very popular quarantine activity. These two recipes are definitely crowdpleasers at my house! After a long school morning, these mouthwatering meals will make your afternoon a lot better. So, let's get to it! Here are the step-by-step instructions on how to make these surefire lunches. 
---
Chicken Quesadilla
Servings: 8-12 quesadillas
Ingredients: 
4 boneless skinned chicken breasts 
½ cup chicken broth 
¾ teaspoon salt 
½ teaspoon garlic powder*
¼ teaspoon oregano *
¼ teaspoon black pepper* 
For one quesadilla
1 tortilla 
½ cup mexican cheese 
½ tablespoon butter
Optional: 
2 chives 
2 teaspoons lemon juice*
Sourcream 
Salsa 
Guacamole 
Supplies: 
Crockpot 
Measuring supplies 
Pan 
Instructions:
Put the chicken in your crockpot, and then pour in the chicken broth, and add in the seasoning for extra flavor add in two whole chives, and lemon juice.

Cook on high for 3 hours or low for 6-7 hours, and falls apart tenderly once cooking time is done then pour out the liquid, and take out the chives. Take two forks and pull and shred the chicken.

Then, pour your butter on the pan and a sprinkle of salt, and heat up on the pan. Add your tortilla, and cover one half with the mexican cheese, and then place chicken on top of it, then fold the quesadilla. 

When the side is golden brown flip it, and cook until the other side is golden brown as well and then remove from heat and serve with sourcream, guacamole, and salsa or whatever sides are desired.
 Tips/Suggestions:
Instead of garlic, pepper, and oregano you can put 1-2 teaspoons of whatever spices you like

Instead of lemon juice for a stronger flavor slice a lemon in half and add both halves into the broth, when done cooking take them out of the broth along with the chives 

The recipe calls for one quesadilla but 8 can be made with the amount of chicken so you can divide and make less chicken, or store the chicken in a container in the fridge for 4-8 days
---
Mug Mac 'n' Cheese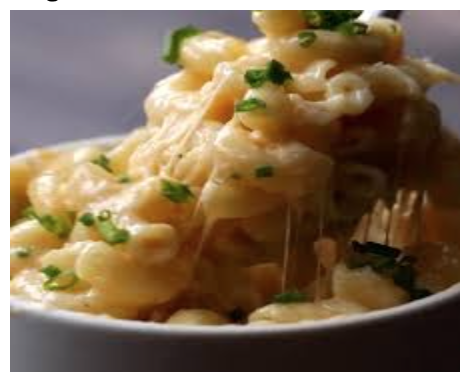 Ingredients: 
½ cup elbow macaroni 
½ cup water 
3 tablespoons milk 
Salt (however much desired) 
¼ cup shredded cheddar cheese* 
Optional: 
Chopped chives (however much desired) 
Pepper ( however much desired) 
Parmesan ( however much desired) 
Supplies: 
A mug 
A small strainer 
Instructions: 
Take the macaroni, water, and salt and microwave for 2-3 minutes until pasta is cooked to desired consistency, be careful depending on the power of your microwave, then take out and stir. 

Add milk, cheese, salt and (if wanted) pepper, then stir again. Microwave for another 30 seconds, then take out and stir. 

Top with parmesan and chives if wanted, and enjoy!
Tips/suggestions: 
If you don't have shredded cheddar, mexican or any other kind of cheese will work

Depending on the microwave it may take up to 4 or even 5 minutes for pasta to cook