Racism and George Floyd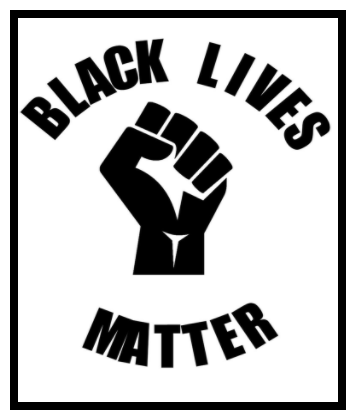 I feel very upset about recent events that have happened relating to racism. I don't understand why people with different skin colors are seen as different, worse, or inferior to people with other skin colors.  To me, we are all equal and should be treated equally. There is no reason why people should be killed, beaten, or treated differently based on how they look. Everyone is born with a certain skin color, and no one can change it. So judging someone based on their skin color is just like judging someone based on their eye color, which can't be changed and doesn't say anything about the type of person they are. 
One recent event that I don't agree with was George Floyd's death. Even if George Floyd was suspected for some sort of crime, he did not deserve to be treated violently and certainly did not deserve to be killed. Racism is not funny. It's affecting people everyday, and hurting them. However, people are standing up against it, and making a difference. Let's stand with them and create a positive change. Starting with a simple act such as changing your profile picture to the Black Lives Matter symbol is one way you can stand with those who need you.  So, join me in creating a change. It's time to do what's right.