The iPhone 11: Dual Camera Madness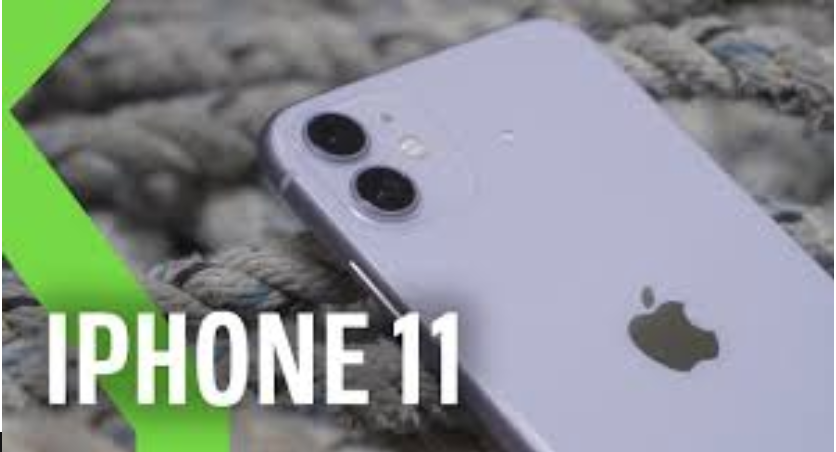 Is the iPhone 11 on your wishlist? On September 13, 2019, an ad was released on the internet for the highly anticipated iPhone 11. Here is the link, if you'd like to check it out. This new iPhone has many new and useful features, in addition to a new variety of colors.
Before the iPhone 11, the previous colors available were jet black, gold, silver, rose gold, and black. However, these colors are no longer avalible. This time Apple decided to add a whole new variety of colors, (product)Red, black, white, yellow, green and purple. However, as you can see below, the green looks more like a mint green and purple is just very light violet. (Product)Red is special because a portion of the money that people use to buy the red iPhone 11 will go to the charity (red), which funds the treatment HIV and AIDS. 
The iPhone 11 also has more than 71 features! That's not even including the camera or built in apps. First, for the storage of the iPhone 11, there is the option of 3 different choices: 64GB, 128GB, and 256GB. In addition, the iPhone 11 can actually stay underwater for an astounding 30 minutes and go 2 meters deep! The charge can now last 17 hours, as opposed to the XR that lasts for 16. The final main feature is that you can use any language you want.No duh"
The most anticipated feature is the new cameras on the iPhone 11. First is the slow-motion recording feature. It can record at 1080p and 240 frames per second. In other words every 1/240 second a frame is taken and projected onto the screen. This means much better quality videos! Not only that, but the iPhone 11 has 2 cameras, which will create better photographs. 
In conclusion, the iPhone 11 has a lot of features. Whether it comes to the camera, the storage, or the features in general, it's a great iPhone. Based on reviews, users 100% recommend it. What do you think?
Works Cited
"iPhone 11 – Technical Specifications." Apple, www.apple.com/iPhone-11/specs/.