Remembering Stan Lee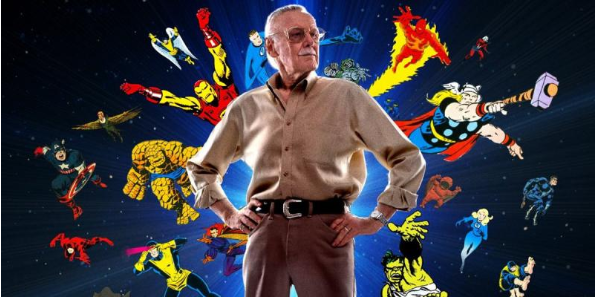 Hang on for a minute...we're trying to find some more stories you might like.
       Tears have fallen for the death of a great man. He was a man who helped create a universe. He is remembered as an amazing person who made great entertainment. His name was Stan Lee, and he was a creator of several Marvel superheroes such as the Avengers, X-Men, and Fantastic Four. He died on November 12, 2018. There is much to remember about this amazing man's life.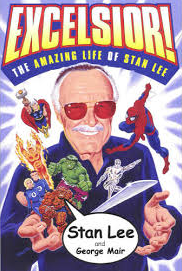 His Family Life
       Stan Lee had an inspirational life with so much meaning, and he was a man with a great family.  He had a wife named Joan Lee, although she passed away a year before him. He had two daughters named Joan Celia Lee and Jan Lee. Stan lived in New York City. Stan Lee died from pneumonia. He had gotten it earlier, but he had been rushed to the hospital for worsening conditions.
Marvel
       Although Lee did not create Marvel, he created many comic heroes that later were turned into movies. He created Spider-Man, the X-Men, Iron Man, Thor, the Hulk, the Fantastic Four, Black Panther, Daredevil, Doctor Strange, and Ant-Man and many more. If it wasn't for him, Marvel wouldn't be as well-known as it is now. Lee also was in many funny cameos in about all of Marvels movies. He added parts to movies and created villains as well.
       Stan Lee left a huge impact on media, from cameos, to comics, to new heroes. He will always be in our hearts and inspire us to do greater things in life.  We should always look up to him and think bigger than you can imagine.