Get to Know Your Fellow Falcons!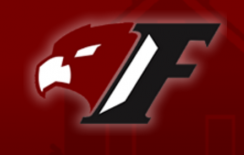 Hang on for a minute...we're trying to find some more stories you might like.
Brrrrinnnggg!!! The bell rings and the hallways flood with people. Most of them you don't know much about. But middle schoolers are full of opinions, so Falcon Press surveyed the FMS community to get to know what you thought. So here are the results!
Water for the win!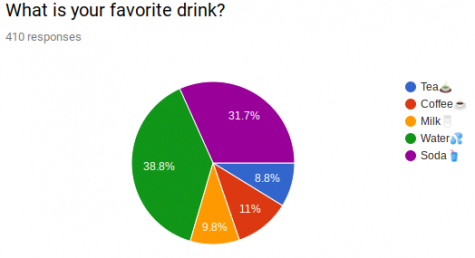 How funny!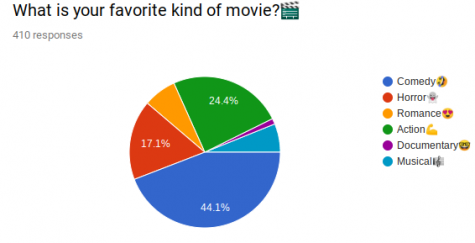 Yay for Youtube!
 That's close, but good for gym!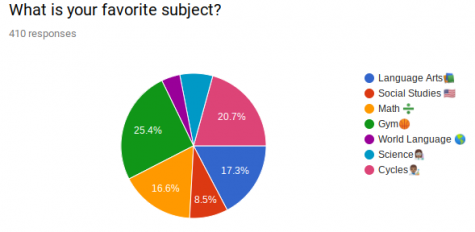 Looks like we need bigger lockers!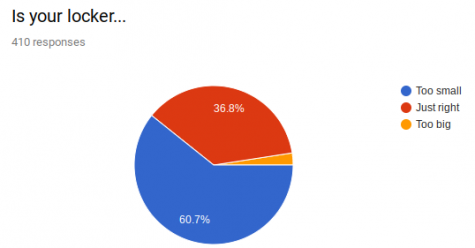 High School Musical slides into #1 at FMS!
We've got some goofy goobers in the hallways.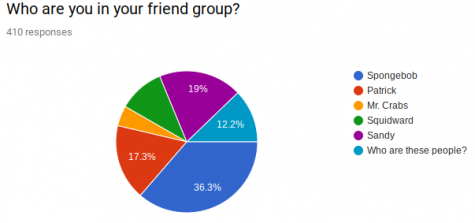 Maroon and white is here to stay.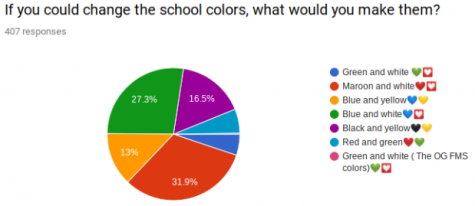 Mr.Osborne, can you tap dance?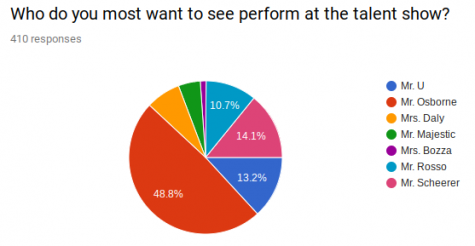 Friends don't lie, Stranger Things is king at FMS.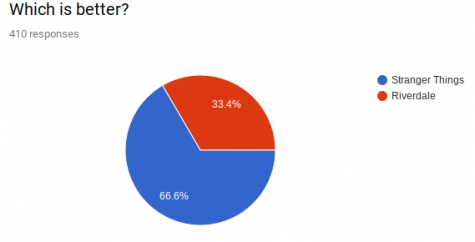 So that's all! Were the results what you expected? We learned that Mr. Osborne should totally perform at the talent show and that most of us enjoy a good comedy, and of course, that we need bigger lockers. What should we ask about for the next FMS poll? Let us know here!