Ice Cream for the Summertime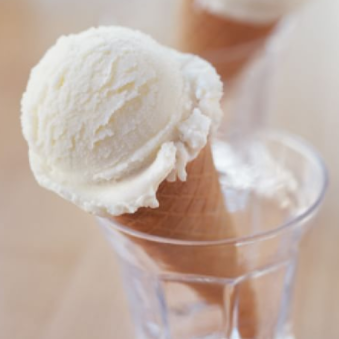 Mmm. That was the sound of a delicious bowl of ice cream being gobbled down by a hungry middle schooler. Today, you'll hear about three cool places to go when you need to cool off in the summer with a sweet treat.
Friendly's is an enjoyable ice cream shop with 2 locations, one near Normandy Parkway and one on Speedwell Ave. Friendly's sells natural as well as artificial signature flavors. Some delicious sounding flavors are Peanut Butter Fudge® and Vanilla Caramel®. One unique flavor is their Forbidden Chocolate® Fudge Brownie. This flavor is a hit because it was very sweet and chocolatey. Friendly's includes very crazy and delicious Limited Edition flavors, such as their Rockin' Poppin ™ Cotton Candy and S'mores. The shop also sells ice cream cakes.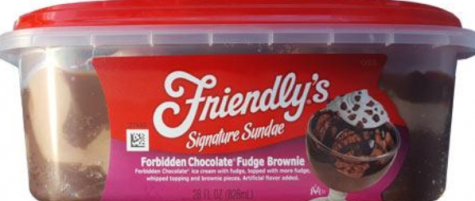 South Street Creamery is a classic restaurant that almost everyone in Morristown knows about. This is a cozy place that gives you a feel for home with comfort food for breakfast, lunch, dinner, and dessert. A signature flavor is the Cookie Monster, which tastes like cookie dough ice cream and cotton candy combined. Another flavor recommended is the Cotton Candy flavor. If you like the fun taste of cotton candy at the fair, then you'll love this! Other options offered at the South Street Creamery include:  Oreo, Cookie Dough, and Jockey Hollow, which is a vanilla ice cream with peanut butter and chocolate covered pretzels.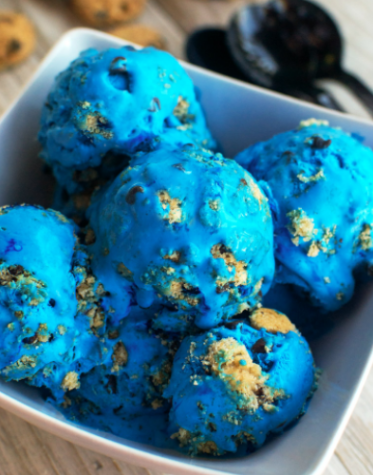 The last place to check out this summer is Strawberry Fields on South Street. It is a frozen yogurt shop near Nunzio's and MPAC. The yogurt is smooth but powerful. Their Cookies and Cream is a must have. Interestingly it doesn't have any chunks in it at all, but it tastes like there are cookies in it! Try these other delicious flavors: Cookies & Cream, Cake Batter, and Nutella Hazelnut frozen yogurt. They also serve acai bowls, which is a bowl with different toppings on it. Acai tastes a little like chocolate. On top of these options, Strawberry Fields offers Giffords® Hard Ice Cream in a variety of flavors.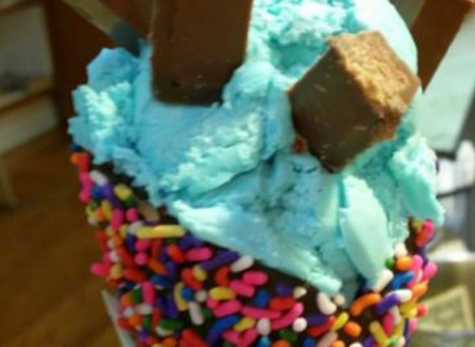 Check out these three ice cream shops in Morristown, and try the flavors there. On a hot summer day, ice cream is always a good choice! Which one is your favorite?