Follow Up Review On Three Movies From Winter Break
What movies did you see over winter break? Last edition, I made an article about three films to watch over winter break. That article is available here. I saw all of the movies and decided to share my thoughts by reviewing them.  (No Spoilers)
The Greatest Showman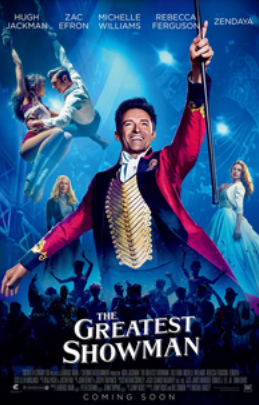 The Greatest Showman was released to very mixed reviews. However, it was the only film on this list that won a Golden Globe. It won for the song "This is me". I thought that the film was done very well and had a great cast. Hugh Jackman was great in the lead role. The songs were catchy and emotional, however due to some actors not being professional singers, the songs had to be autotuned or even lip synced, which took away some of the experience. The plot of P.T. Barnum starting his famous circus was very optimistic, but felt more like it was just there to support the songs. This was not really a bad thing, it just made the film more kid-friendly than other films in the genre, such as La La Land. Overall, I would give it a 6/10.
Star Wars: The Last Jedi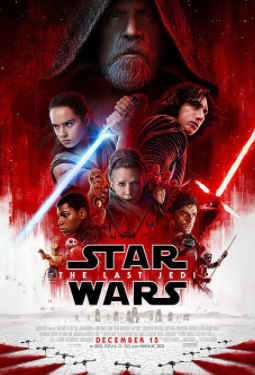 The Last Jedi was a very interesting film. It was released to mostly positive critical reviews, but some fans were upset due to some plot points being cut. I really enjoyed it, and I would place it somewhere above Revenge of the Sith but below Empire Strikes Back. Unlike other Star Wars films, this one focused on the characters being trapped in one central location, while others are sent on quests in order to find a way to abscond undetected.  I really liked the urgency of a plot that revolves around people trying to escape from a tough spot. Daisy Ridley and her supporting cast shined. I would rate it a 8/10.
Jumanji: Welcome to the Jungle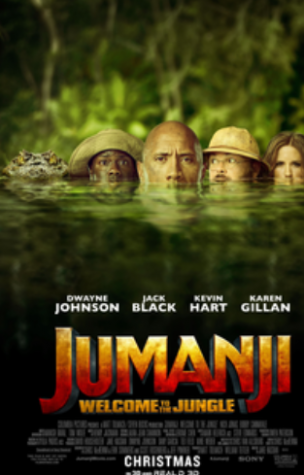 Welcome to the Jungle was released to mostly positive reviews. I for one thought that the movie was just going to be another generic Dwayne Johnson action movie that happened to be a sequel to Jumanji. It still was a generic Dwayne Johnson action movie, but it was a very well-scripted one. The all-star cast shined, and the movie had some very clever humor in it. The movie also managed to sneak in a little tribute to Robin Williams by referencing his character in the original movie. Overall, I would give this movie a 7/10.
These are my reviews of the movies that I predicted would be great ones to see over winter break. They certainly were! My favorite film to check out was Star Wars: The Last Jedi. Stay tuned for more excellent movies in 2018!