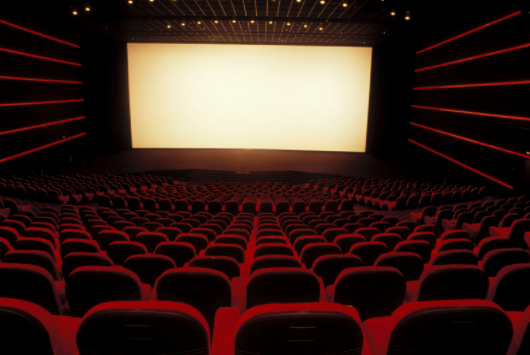 Action Movies This Spring
Last year, some awesome action movies were released, such as Guardians of the Galaxy: Volume 2 and Star Wars: The Last Jedi. Get excited, because this year is no exception in Hollywood. Here are some upcoming action movies for this February and March to see: Ready Player One, Black Panther, and Tomb Raider.
Ready Player One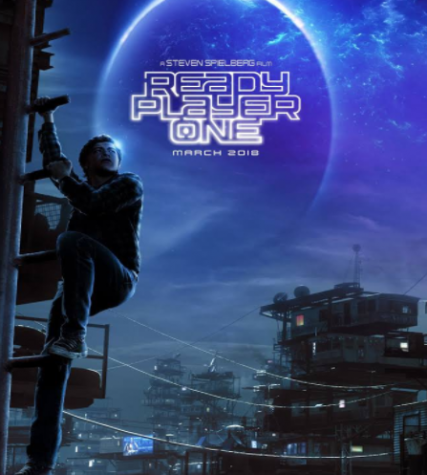 In this movie, the main character, Wade Watts, goes into a virtual reality called The OASIS. The creator died and leaves an easter egg (a hidden secret) in the game that will grant them access to controlling the game. Will Wade find it? In this crazy adventure, Wade will meet new friends and create new enemies at the same time. Ready Player One is released in theaters on March 29th; take a sneak peak at the trailer here!
Black Panther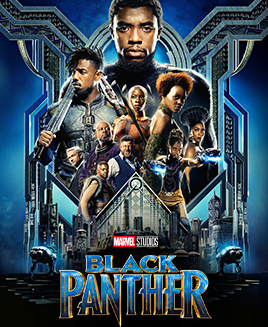 T'Challa (Black Panther) goes back to his native home Wakanda in Africa to take his place as King. Two enemies, Killmonger and Klaw, reappear and put Wakanda and the world at risk. Can he stop them? With the awesome Marvel story we know from the comics, this movie should be nothing short of thrilling. Black Panther comes out on February 16th; see the movie trailer here!
Tomb Raider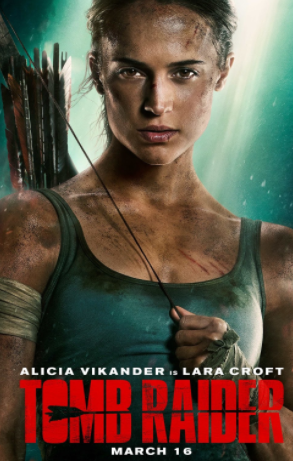 This movie is largely based on the 2013 Tomb Raider video game. After her father's mysterious death, Lara Croft follows her father's footsteps to complete his research on an expedition to an island off the coast of Japan. The Tomb has an ancient artifact located deep inside that can change or destroy the world. In this escape room-esque movie, Lara must push herself beyond her limits and conquer the island. Check out the trailer here before the movie comes out on March 16th.
So, as the weather starts to get warmer and you're craving a new action-packed film, check out one of these movies at your local theater this month! Hope you enjoy!