What is Bitcoin and Why is Everyone Talking About It?
Hang on for a minute...we're trying to find some more stories you might like.
More stories from Jeremy Rubin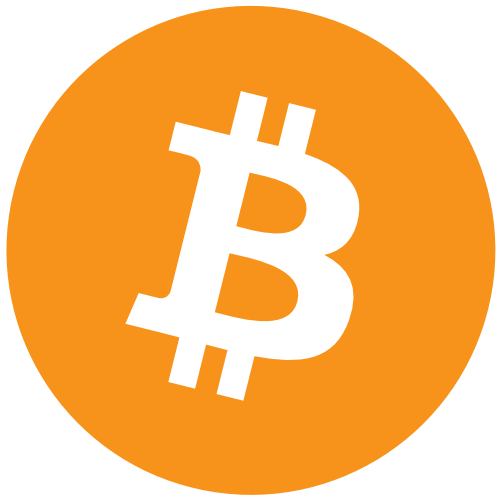 Bitcoin is a name for an online currency. With Bitcoin, people can send and receive money on the Internet. Unlike a system like PayPal, Bitcoin does not have a central authority, but instead uses a peer-to-peer network to verify transactions. Some users, also known as "miners", put their computers to work to verify the transactions and are in turn rewarded with new bitcoins. The miners function as a modern day "checks and balances" system, making cheating near impossible. You can use Bitcoin to book a vacation or buy the latest Xbox games. What's so great about Bitcoin is that it's open, universal, and free to use.
The biggest hype surrounding Bitcoin is getting rich by trading it. At the time of this article on January 21st, one Bitcoin was currently worth about $11,416 and is projected to be worth about $500,000 in 2025, based on all the publicity and interest. The way to get rich with Bitcoin is to compete to mine them, using computers to solve the insanely difficult math puzzles that encrypt Bitcoin. This is how Bitcoins are created. Currently, a winner is rewarded with 12.5 bitcoins roughly every 10 minutes. You can store your bitcoins in a digital wallet on your computer or in the cloud. It's like a virtual bank account. Does this sound too good to be true? It's not, but you have to know what you're doing, and you have to be careful. Servers can be hacked and viruses can destroy computers.
Nobody knows what will happen with Bitcoin in the future. People like it because it's unregulated, but some countries have already started weighing restrictions. Will cryptocurrencies be the next big deal? Only the future will be able to tell.
References:
Popper, Nathaniel. "What Is Bitcoin, and How Does It Work?" The New York Times, The New York Times, 1 Oct. 2017, www.nytimes.com/2017/10/01/technology/what-is-bitcoin-price.html.
Yellin, Tal, et al. "What Is Bitcoin?" CNNMoney, Cable News Network, money.cnn.com/infographic/technology/what-is-bitcoin/.