Bored this Winter Break?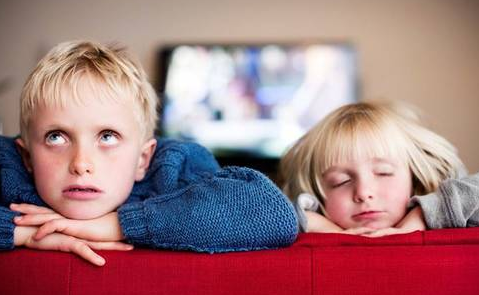 Hang on for a minute...we're trying to find some more stories you might like.
Winter break is coming! Are you bored this winter break? Are you just sitting around with nothing to do? Here are three ideas to cure your winter boredom.
The first thing you can do is sleep. I love sleep! It's amazing. Right? There's a reason for that. "The National Sleep Foundation recommends that school-age children get from 9 to 11 hours of sleep each night" (Miller). But do we really get that much? Over winter break, you can catch up by sleeping your heart out. In a survey of FMS students, 4 out of 24 people picked sleep as opposed to the other two options below.
The next thing you can do is watch TV or Netflix. Who doesn't love Netflix? Do you love superhero shows? Some superhero shows you can binge are Supergirl or The Flash. Like mysteries? Everyone has been raving about the the Netflix Original Stranger Things. Season two just came out. Or, Netflix has movies. They most likely have something for everyone! So, this winter break, you can binge a show or two. This was the most popular in the survey, with 19 out of 24 people, almost 80%, choosing Netflix.
The last thing you can do is winter activities! According to Real simple they suggest a few things like, having a snowball fight or go ice skating. You can go ice skating at Mennen Arena on Fridays. It is $8 for admission and it's open from 8-10pm. Have a snowball fight or just sit by the fire this winter break! Only 1 person of 24 chose winter activities, but hopefully you get out and try something new!
So, this winter, pick one, two, or all three! Use these to cure your winter boredom; get some extra rest, have a movie night, or appreciate the weather! Relax, and enjoy the break!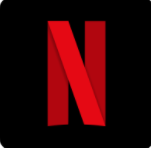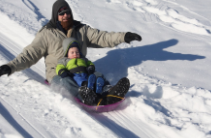 References:
Miller, Sara G. "How Much Sleep Does Your School-Age Child Need?" LiveScience, Purch, 9 June 2016, www.livescience.com/55021-sleep-school-age-kids.html