The Inconsistency Of Sequels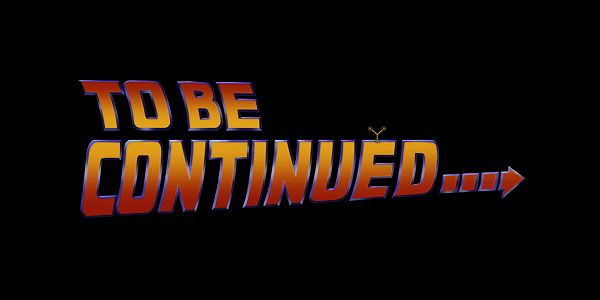 Usually when a movie makes an abundant amount of money or the story of the first film is not complete, the studios will release a sequel to the main film. But sequels are inconsistent. Sometimes these films are fun and exciting and end the story in a good way. But even more of the time we are asking ourselves, "Did we really need this?" Bad sequels happen most of the time when the studio is making a film just for money. A prime example of this is the 2003 Disney film The Jungle Book 2. This movie currently has an 18% on Rotten Tomatoes and a 5.4/10 on IMDb. This movie, according to reviews, was not as good as the original, wasn't funny, and didn't add anything to the franchise. You can clearly see t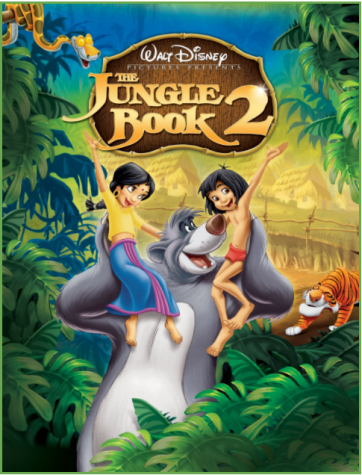 hat this was not a good movie but still a quick money grab for Disney. However, there are some sequels that top the original.
A Good Sequel
In 1995 a major breakthrough happened that would change the animated movie industry forever. Toy Story was released on November 22 as the first-ever computer-animated movie. The film was a massive success and is one of the greatest films Disney and Pixar have ever made. 4 years later, though, came a sequel to the historic film.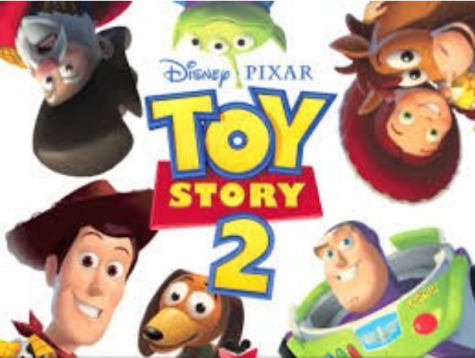 On November 13, 1999, Toy Story 2 was released and was even better. The movie got a 100% on Rotten Tomatoes and was ranked the 2nd best sequel of all time by Rotten Tomatoes too. The movie has everything a sequel needs for it to be good. An entertaining plot, a fun story, good comedy, and the addition of new characters. Toy Story 2 does all of this and more. The plot is that the protagonist Woody gets taken by a toy collector who wants to sell him, a cowgirl named Jessie, and her horse Bullseye along with a toy called the Prospector to a museum in Japan for lots of money. Woody's best friend Buzz Lightyear and a few others try to find Woody and bring him home, but a final battle happens at the airport with the villain. Because of this, Buzz and Woody must now try their hardest to rescue their new friends. Movie studios should take note of this movie.
This is how a good sequel is made.
Sequels to look forward to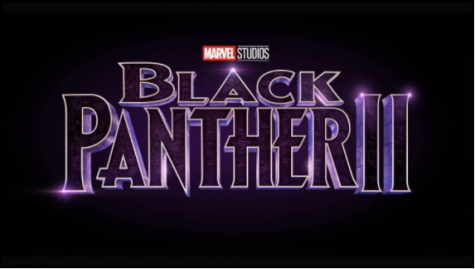 Although there are these great sequels like Toy Story 2, there are many more awful ones causing movie sequels in all to be inconsistent. But here are some of the most anticipated upcoming sequels: Captain Marvel 2, Avatar 2: The Way of Water, and Black Panther 2. All of these films and more come out in 2022 so be on the lookout for some new movie sequels!
Works Cited
"The 100 Best Sequels of All Time, Ranked by Tomatometer." Rotten Tomatoes Movie and TV News The 100 Best Sequels of All Time Ranked by Tomatometer Comments, editorial.rottentomatoes.com/guide/best-sequels-of-all-time/.
"The Jungle Book 2 (2003)." Rotten Tomatoes, www.rottentomatoes.com/m/jungle_book_2.