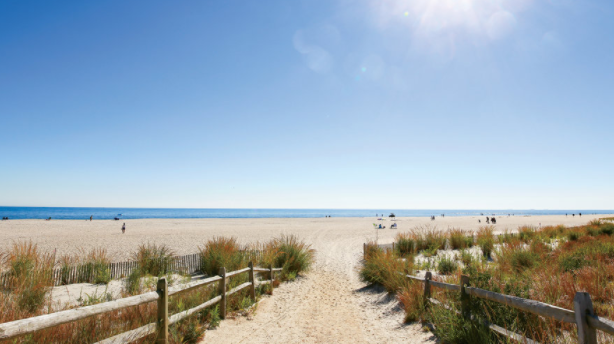 Looking for somewhere fun to go this summer? Have nothing planned? Going to be bored out of your mind? These are places, according to Michelle Vames of Mommy Poppins, to visit this summer. Your whole family can enjoy these special events!
Alstede Farm Movie Night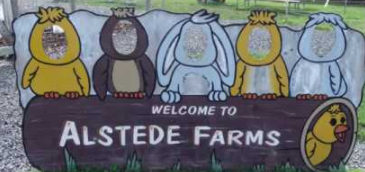 On July 21 go to Alstede Farm in Chester! "Alstede Farms kicks off Customer Appreciation Weekend with a free movie at 8 p.m. Movie TBA" (Vames). This is sure to be a fun family event with snacks and a movie. You can even pick-your-own fruit before the film to enjoy. So make sure you bring a blanket and a pillow to relax while watching the show!
Last Minute Escape

Just go to Building B1 on 4 John Street in Morristown any day during the week from 9AM-9PM. Rachel Vames says, "The most kid-friendly, according to Aschoff, is The Mayan Tomb in Morristown, which is best enjoyed by ages 12 and older" (Vames). Last minute escape is good for middle schoolers; it teaches kids good detective and creative thinking skills as they have to figure out how to get out with the clues provided.
Rocking Horse Ranch
This fun filled place is open 24 hours; just go to 600 State Route 44 in Highland, NY. According to Rachel Vames, "Kids will find thrills on The Gold Rush, a 250-foot-long Golden Flume Water slide, as well as in obstacle courses" (Vames). Rocking Horse Ranch is a good place to go to enjoy a fun day with other middle school kids because of the huge arcade, water park, and live entertainment.
Vaun Sun Park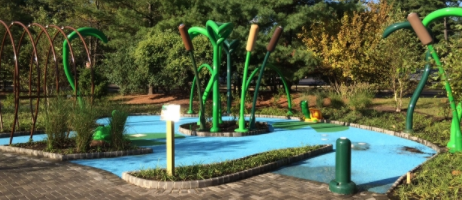 You can visit Vaun Sun Park every day from 10AM – 4:30PM on 216 Forest Ave in Paramus. "Visit the county zoo, train ride, mega playground, and picnic pavilions" (Vames). There is a zoo where kids can learn about the animals. This is a great place to go on a family day trip (only 40 minutes from Morristown!) because kids can have fun at the playground and zoo, while families hang out and enjoy a picnic.
Jersey Shore
An iconic place to visit this summer, which as to make the list, is the Jersey Shore. Whether you are going to Belmar or Point Pleasant or one of the many other beaches, this is a must for warmer days. "When skies are blue and boardwalks are empty. The rides at Jenkinson's and in Wildwood are open most weekends" (Vames). Kids can have fun in the water or enjoy various boardwalk attractions.
Summer is a great time to go out with the whole family; kids don't have school and the weather's nice, so definitely go and check out some of these places. Who knows, maybe you'll see a fellow Falcon?
References:
Duhaime, Dore. "25 Spring Day Trip Ideas for New Jersey Families." Mommy Poppins – Things To Do in New York City with Kids, MommyPoppins, 13 Apr. 2018, mommypoppins.com/new-jersey-kids/spring-activities/25-spring-day-trip-ideas-for-new-jersey-families.
"Fun Escape Rooms for Families in New Jersey." Mommy Poppins – Things To Do in New York City with Kids, MommyPoppins, 22 June 2016, mommypoppins.com/new-jersey-kids/indoor-activities/captive-with-clues-family-friendly-escape-rooms-in-nj.
Vames, Michelle. "Free Outdoor Summer Movies for New Jersey Families."  Mommy Poppins, 12 July 2017, mommypoppins.com/njkids/light-camera-summer-free-outdoor-movie-nights-for-nj-kids.